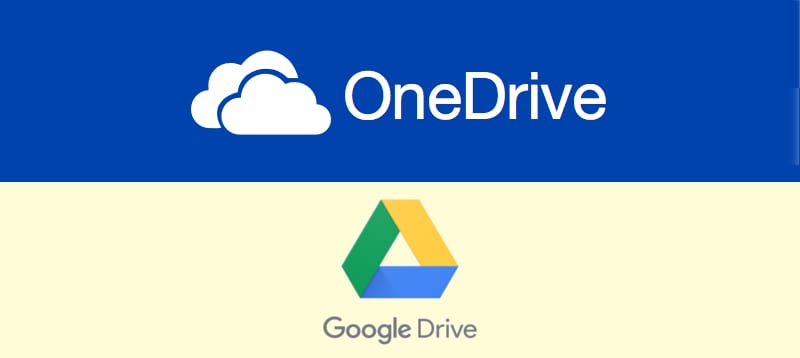 There should be an easy rollout to configure OneDrive, Google Drive, or Other Cloud Drive Services to be a primary backup source, and for synchronizing profiles and information between different computers.
There should be Cloud Drive backup programs that integrate with Storage Area Networks, so in other words a Cloud Drive locally on the SAN can be backed up to the cloud, either for secure remote access capabilities and/or purely for backup services, such as to protect from threats to the data such as natural disasters such as flooding or fires, or provide backup services when the electricity is out, so that it doesn't affect productivity.
The programs should be able to roll out a backup plan automatically upon installation, so the customer just needs to pay and install the software. Billing could be monthly, and could be scaled to allow as much storage as is needed for scaled costs based on the type of business and the purpose of the use – i.e. the amount of accessed data, not necessarily just how much data is stored in the Cloud Drive.