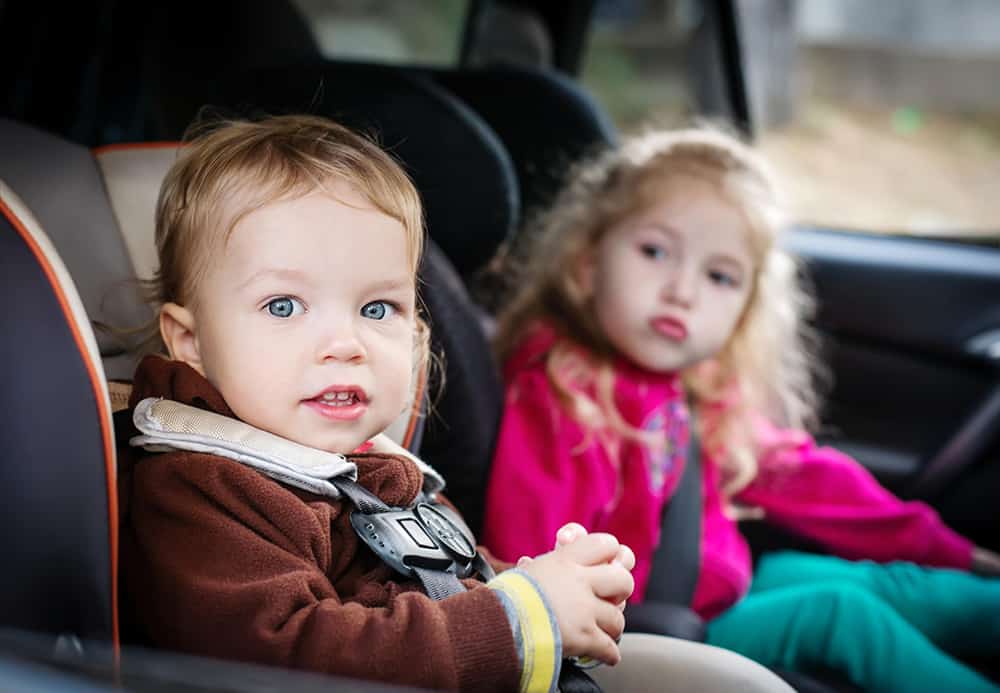 This technology concept pertains to technology that could be incorporated into baby seats that would notify the parents if the baby seat was left unattended with a child in it, while there were any number of sensors that caused an alarm. These sensors could detect the heat in the environment, and also whether or not the vehicle is in park or is currently in motion through wirelessly connecting the baby seat to the vehicle's computer system. These sensors would allow the notification of a parent immediately if there were any harm to potentially occur to their child, and this technology should be implemented in all baby seats. For an example, there could be a pressure sensor that determines if the baby car seat has a child in it or not.
The same technology could be used in the car seats in the vehicle, so that any kids that are left in the car would alert the parents immediately if the environmental temperature inside the vehicle rises too high and such could cause harm to the children in the seats.
Notification could occur by dialing the phone numbers of the parents, or text messaging them. There could also be a third party company that monitors the technology to ensure that no human lives are at stake. The system could also dial 911 and alert Police and Paramedics if there was an emergency, where a child of any age was left in a car where the environmental temperature rises too high to protect their safety.
This is a public service announcement – this technology concept is exempt from the IP notice below, because it could save human lives.