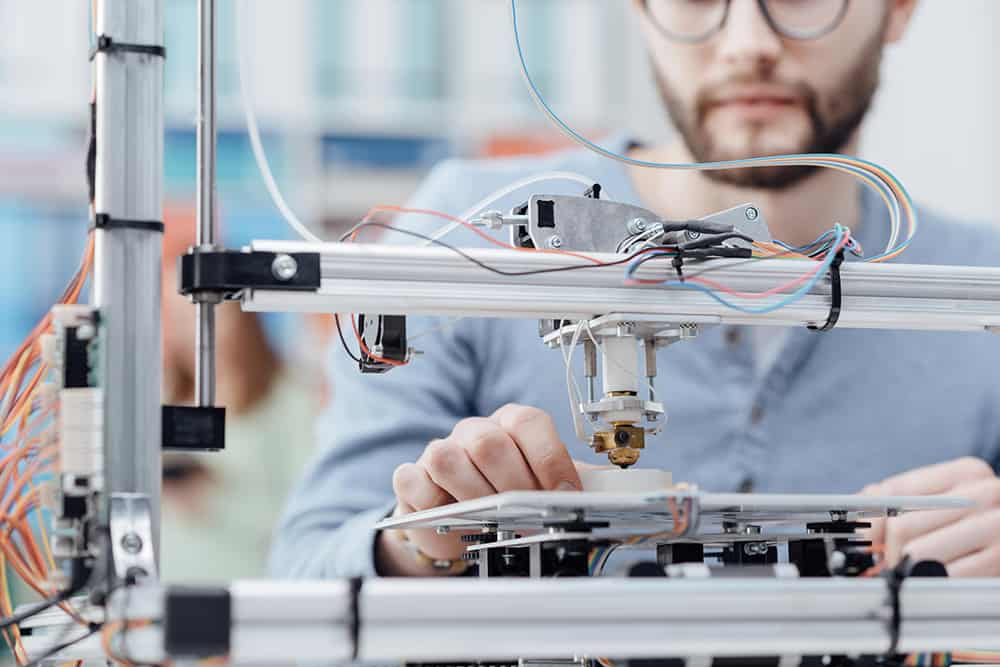 We provide the service of taking a technological idea, and turning it into a physical prototype that can be submitted to the U.S. Patent & Trademark Office (USPTO) for the application of a Patent of your idea. We have a background in Electrical Engineering, Computer Engineering, and other types of Engineering, through our autonomous organization, MCE123 Technology Development. We know and have experience in taking an idea, either written or spoken, and turning it into an electronic device that works as a proof of concept. Without this service, you can only apply for a Provisional Patent, in which you only have (1) one year to file a complete Patent application. With this service, you can either file for the Provisional Patent before you contract with us, or you can file for the complete Patent after we have created your prototype.
The cost for this service varies widely based on what the idea or concept for the technology is. Prices range from $30,000 for simple devices such as household electronics, to multiple millions of dollars for more complex devices such as satellites or spacecraft. We have experience in building smaller electronic devices, however we also design larger concepts that can be purchased and we can engineer the concept(s) into a working product. You need to look at the big picture when you invest into the creation of electronic devices, which is how much would the company make to sell, potentially, millions, or even billions of the devices.
Please do not send us your ideas prior to establishing a legal contract that outlines the terms of who owns the intellectual property, and you have paid the agreed amount that is required before a legal contract can exist. If you send us your ideas pre-maturely, we cannot guarantee that your idea will not be secured with a Patent, as we are not the USPTO. You need to secure the intellectual property for your idea prior to contacting MCE123 Technology Development.
We do provide legal services through MCE123 Legal Department, if we have a paid contract with your company or yourself, however we cannot guarantee distinctiveness of your invention without a paid contract. It is important to understand the difference between the information relating to your idea, and the legal definition of an invention. Under U.S. laws, you must have a working device in order to have a Patent on that idea. Otherwise, other firms and individuals are welcome to try to Patent something similar without your consent. We only provide legal representation to paying clients.