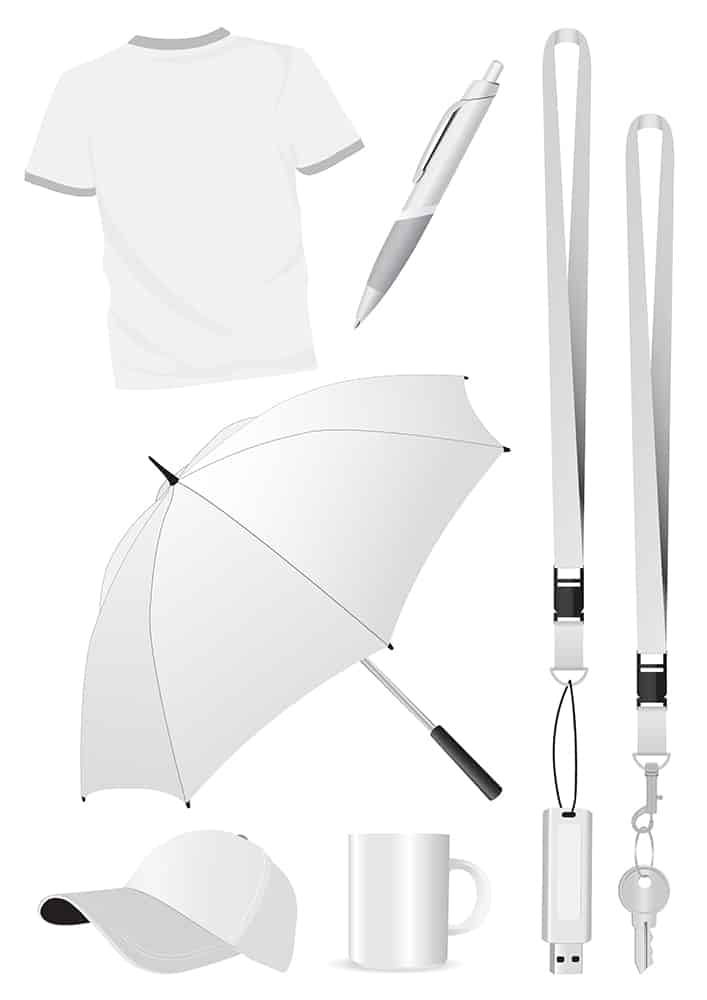 MCE123 will design and produce personalized promotional products with your company name and logo, including:
Drinkware

Coffee mugs
Travel mugs
Tumblers
Sport bottles
Water bottles
Plastic cups
Cups with straws
Koozies
Insulated tumblers
Glassware
Bottle openers

Calendars

Desk
Wall
Magnetic
Pocket
Poster

Pens
Calculators
Stress balls
Candy bar wrappers
Tape measures
Letter openers
Keychain flashlights
Rulers
USB drives
iPhone cases
Samsung cases
Mouse pads
And much more
MCE123 can also design and produce personalized business clothing, which may include:
T-shirts
Tank tops
Polo shirts
Dress shirts
Jackets
Fleece and knits
Vests
Windbreakers
Sweaters
Sweatshirts
Hoodies
Scarves
Pants
Shorts
Baseball caps
Knitted hats
Trucker caps
Visors
Bucket hats
MCE123's creativity doesn't end there. We design and produce accessories, such as:
Tote bags
Backpacks
Drawstring bags
Slings
Briefcases
Messenger bags
Coolers
Duffle and gym bags
Laptop and tablet bags
Luggage
Paper bags
Canvas bags.
Creating a collection of various products branded to your company is highly encouraged. With our vast array of products available, MCE123 can create promotional products that will give your customers a positive brand experience that they can pass on to others.
MCE123 will produce a wide variety of marketing promotional products that can help your organization share its brand with its most loyal customers and set you apart from the competition. Contact us today for a free quote, and we'll provide you a digital proof of what your products will look like.