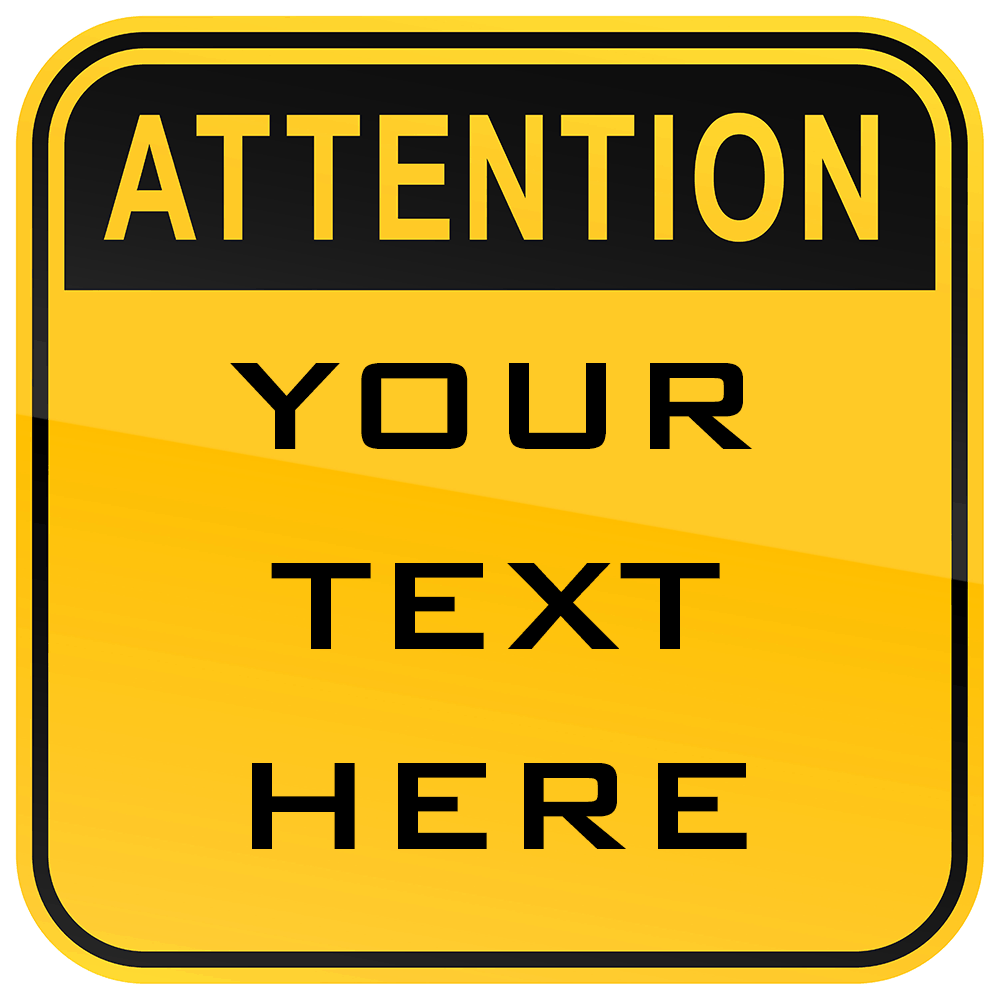 The value of signage for businesses has stood the test of time, and for good reason. Even in our internet-focused world, nothing can replace the importance of the tried-and-true spontaneous virtue of prospective customers being drawn to a physical location where you do business. Who hasn't, at least once in their lives, checked out a business just because their sign made them curious with its style or message?
What Is Sign Design?
Sign design combines architectural, environmental, and graphic design to provide a model for production of a sign for your company's storefront. When potential customers don't already know the location of your business, this is the prominent way to attract them.
Your sign design can be transformed into signage that includes plotted cut-out vinyl lettering and layered color vinyl in 2-dimensional signs or 3-dimensional objects that are cut out of wood, plastic, aluminum, or other solid materials. These are then painted and coated with a protective layer. MCE123 sign design services include helping you choose the best materials for the needs of your business, including options such a reflective vs non-reflective, or wood vs. metal.
MC123 offers vector design of graphics, such as your company's logo or typeface, that can be provided to the sign company of your choice. Our customized sign designs can be in either 2-dimensional vector form or extruded 3-dimensional wireframe form, such as for CNC and other types of milling machines and 3D printers.
Why MCE123 for Your Sign Design?
MCE123 will provide you with crafted, complete sign design options, allowing you to choose the design you think best expresses the unique qualities of your brand. We believe in providing as many options as possible, in order for you to get the most out of our sign design services. Our sign design experts are well-experienced and highly tech-savvy, and they will exceed your expectations of how your business can be uniquely showcased with an architectural sign.
In addition, our sign design specialists take environmental design into consideration when offering options for materials and mode of production. Whether a sign will be handcrafted or machine made will affect the longevity of the sign, that is how it will weather in inclement conditions. We offer our knowledge regarding these aspects of sign production both to you and the sign company you choose, so that you can make an informed decision when working with them.