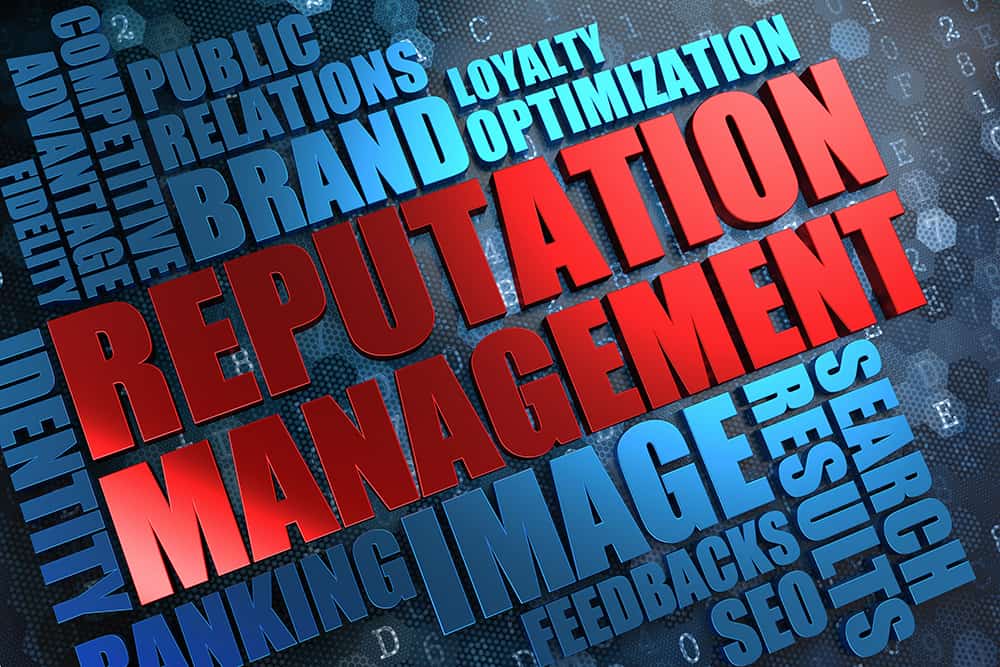 In the past, it was usually possible to rely on word-of-mouth to help build (or break) a business' reputation. Maintaining that reputation, then, was a bit more straightforward. Today, on the other hand, there are multiple channels of information customers can use in order to spread information (or misinformation) about your business. That's why reputation management services are so important to new and established businesses alike.
Why does my business need reputation management services?
Studies have found that an increasing number of customers search for reviews online to research products and businesses. Reputation management services seek to repair, develop, or maintain a positive reputation. They help ensure that you put forward the best, most professional image possible for yourself and your business, allowing you to increase your online growth and form tighter bonds with your customers.
Our Reputation Management Services
MCE123 offers online reputation management services for your business. Our comprehensive package will closely scour discussions on the Internet with social media and page review monitoring. We'll also provide hands-on positive reputation management, among other services.
The first step we take is to analyze the reputation of your business and suggest specific strategies that you can follow to boost your reputation online. We will closely guide you through these strategies, explaining each step's significance. What strategies we suggest will vary depending on your company's industry, its current standing, and which specific services we think should be emphasized. In addition to our reputation services, MCE123 also offers Search Engine Optimization for your business, another tool that can be used to greatly improve your reputation online.
Our Reputation Management Services contains some of the following:
Showcasing and boosting the positive reviews your customers have left you so that they are rank higher in search engines and appear closer to the top of search results
Enhancing the Search Engine Optimization (SEO) of your pages, making sure they are seen in Internet searches before pages that portray your brand in a negative light
Revamping your web presence (websites, social media, and other web-based portals) through content creation and design that provides high-quality, positive information about your company
Review management that ensures all reviews are of positive tone at the time of submission
Active social media management that keeps an eye on and engages with your current customers, making sure they are happy and not posting content that is potentially damaging to your company and brand
For more information about how MCE123 can help build and maintain your reputation, reach out to us today. We're ready to begin.