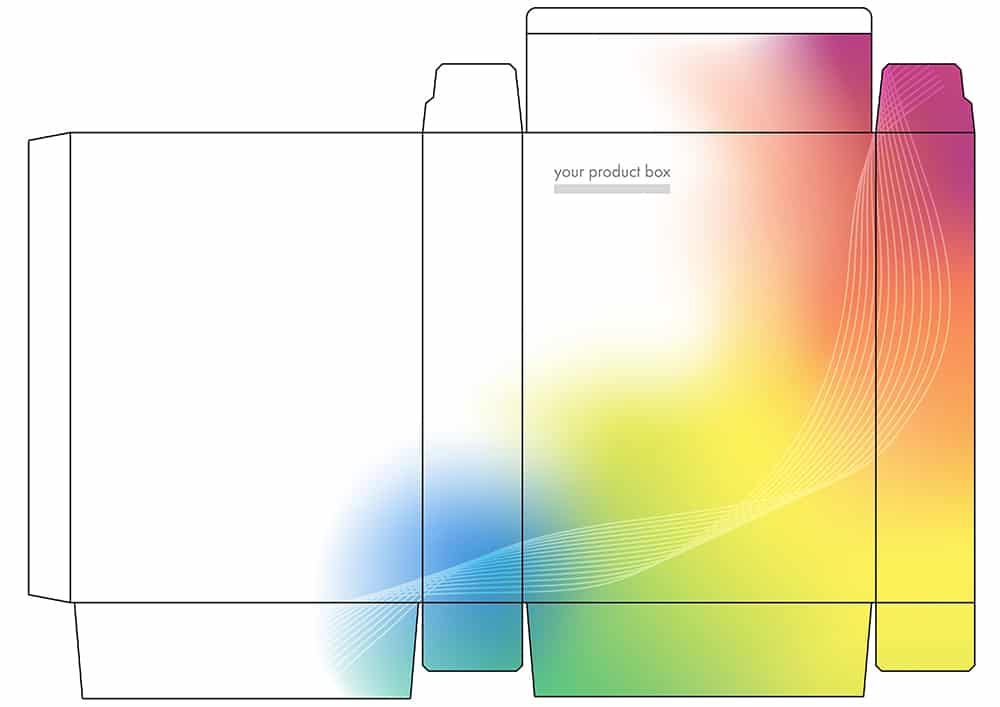 Today's customers are exposed to different shapes, sizes, and colors of product labels and packaging when they shop online or in their local markets. It's been suggested that customers decide within three seconds whether or not to purchase a product based on specific product labels and packaging options. Labeling and packing are the first impression of a product customers will get, so it needs to be designed in such a way that it stands out against competing products and grabs the attention of customers.

Designing effective labels and packaging results in selling more of your products. However, a lot of work goes into creating these things, with things like weight, shape, line thickness, colors, and font (including size, color, and the type itself) requiring special attention. At MCE123 we can pitch you multiple ideas for your label and packaging design and help you choose the most effective one to put out in the marketplace. We've invested heavily in digital printing technologies to create stunning labels and packaging at a price that remains affordable.

Besides being appealing to the eye, packing must also be convenient and convey information about the product and the company that makes it. They include instruction on how to use the product help to sell the benefits of your product to potential customers. Another main purpose of using the product labeling and packaging is to ensure that you describe your product and explain the purpose of the product. If it sounds like that's a lot that needs to be done with limited space, you're correct. That's why label and packaging designs need to make sense spatially as well, including only the text that is absolutely needed without crowding the design in general.
At MCE123, we have different labeling and packaging options available, such as:
Labeling for Jars, Containers, Boxes, and Bags
Beverage Labeling (Bottles and Cans)
Jewelry Packaging
Printed Boxes and Bags
Labeling for Organization and Signage
Poorly designed labels and packaging are a warning sign to customers. They will see the low quality as being reflective of the product itself. Right or wrong, it's hard to recover from that first impression. That's why you should instead choose someone who knows the ins and outs of effective packaging. Reach out to the specialist team of designers at MCE123 for a consultation and how they can utilize the principles of design to bring you the best possible packaging and labeling for your products.