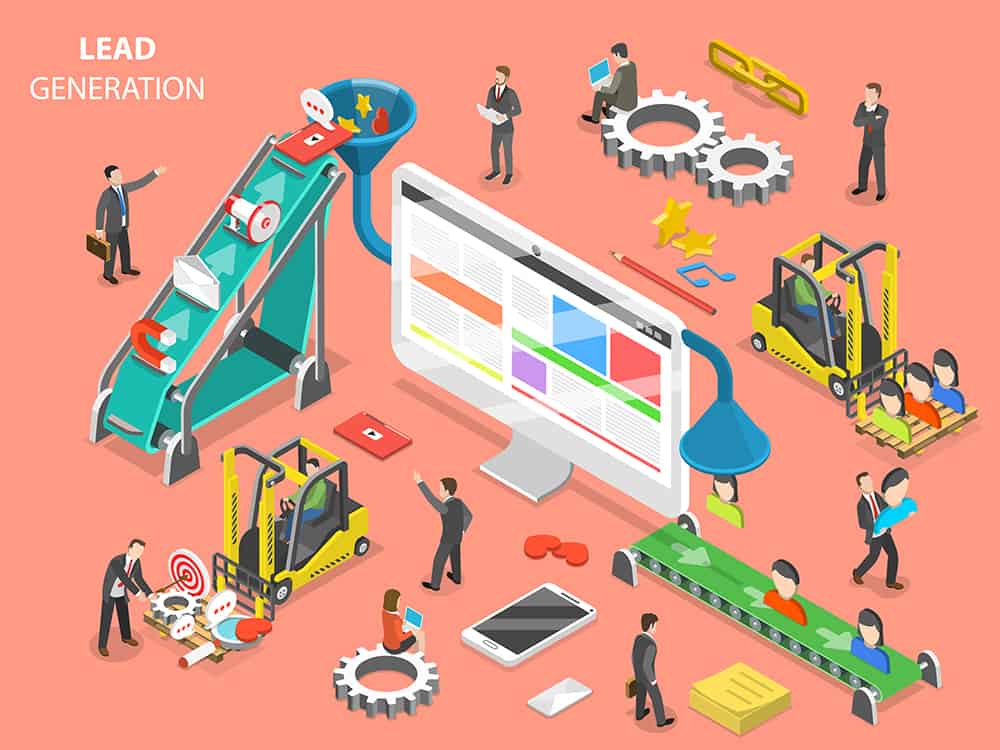 Generating leads is an essential part of increasing your company's growth potential. Without contact information for customers or salespeople, the stability of your company will rest solely on your existing customers.
Why MCE123 Lead Generation Services?
The lead generation experts at MCE123 are knowledgeable and experienced in jumpstarting the initiation of consumer interest or inquiry into your business's product or service, as well as how to ensure that this interest continues to grow. By helping you to incorporate lead generation channels, such as blogs, emails, contact lists, and search engine results, we can take seemingly elusive leads and turn them into major opportunities for expansion and increasing sales for your business.
There are three major types of leads which we can help you to obtain:
Sales Leads: These are generated by constant phone calls, and they are generated for the basics of the demographic criteria.
Marketing Leads: These are band specific leads that can help the company with marketing ideas and deal with the company.
Investor Leads: These are the contact information of people and companies who would be interested in investing into your company and help you expand it into a different area.
MCE123 lead generation experts will work with you to determine what specific lead generation channels are best for growing business, as well as monitor these modes of exposure for your brand so that inquiry traffic is consistent for your business.