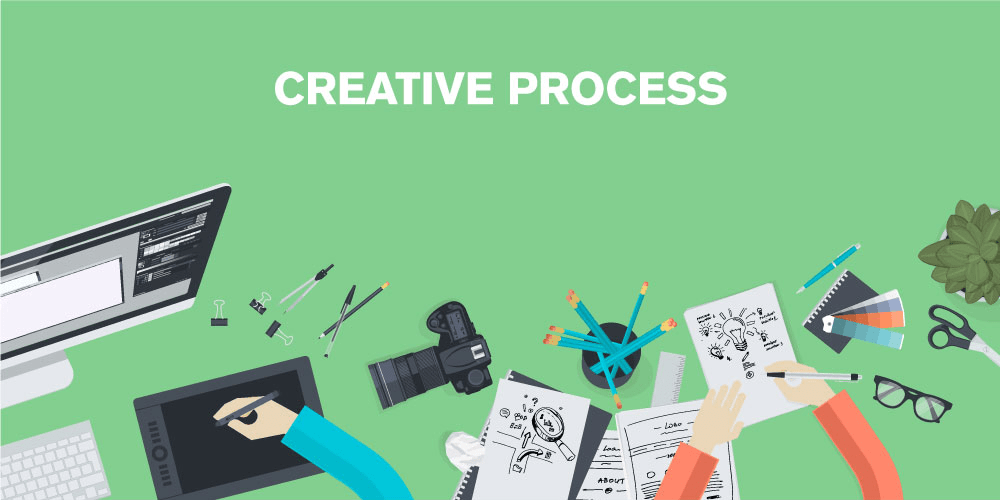 What are graphic design services?
Graphic design creates and blends visual elements into appealing images that capture the attention of your target audience for the purpose of selling your product or service.
What Are the Benefits of Having a Graphic Design Service?
Employee Pride and Productivity: Graphic design content helps your employees to work with a creative and positive brand identity that reflects the company's vision. If your company's website is easy to navigate, and the design is impressive, it generates pride in your employees and makes customers feel more comfortable doing business with your company.
Increased Profits: High quality graphic design enhances your customers' interactions with the company, leading to increased revenues and profits. You'll be able to charge more, based on your products and services being more visually appealing to the customer.
Increased Brand Awareness: Graphic communication is highly desirable for today's customers. They pay more attention than ever to the creativity and uniqueness of the brands they identify with. We make your company stand out from the competition with elegant and cutting-edge graphics that fit the visual appeal of your customers.
Here are the specific graphic design services that we offer to improve your brand's visibility to potential customers.
Logo Design
Business Card Design
Stationary and Letterhead Design
Label Design
Name Card Design
Signage Design
Billboard Design
Trade Show Booth Design
Contact MCE123 for more information about our affordable Graphic Design Services that will make a positive visual impact on potential customers that will make competitors pale in comparison.