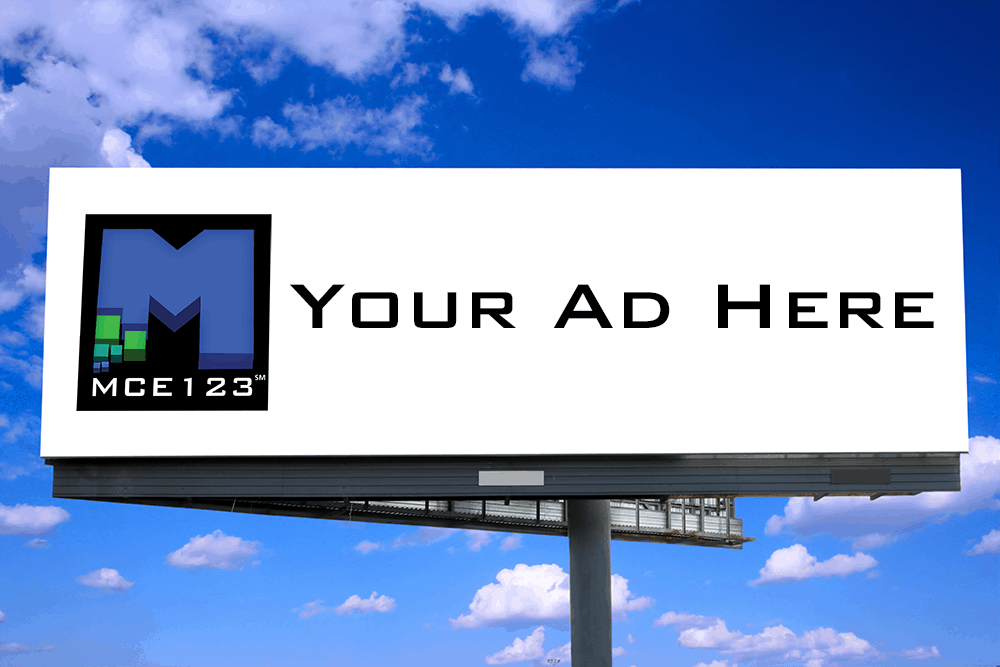 The purpose of billboard advertising is to grab the attention of drivers, motorists, and pedestrians passing by the sign itself. Billboards are most commonly placed on the sides of buildings or roadways for maximum exposure. They are strategically placed are near high traffic areas such as downtown or along major highways. Even in the digital age, billboards continue to play a major role in advertising today thanks to their simplicity and physical size.

Billboard advertising is relatively inexpensive compared to other mediums, such as television, but their effectiveness depends on the location where the advertisement is displayed. If your company has already established its branding, moving into billboard advertising is even easier. However, if there is a lot of information displayed in your advertising, billboards are not going to be an effective way for you to advertise, since they have a short span of time to grab a passer-by's attention.

These aspects are important when considering billboard advertising:
The content should be specified with images and details about the company.
The tone and creative factors should be consistent with the company's branding.
The main goal of the billboard advertisement is to make your brand a household name.

Don't overlook the value of billboard advertising just because the method is old. A billboard may not be as flashy as internet ads or radio spots, but that doesn't change the fact that millions of people are exposed them every day as they make their commutes to work, school, and home.

MCE123 can provide you with detailed information about billboard advertising, such as the number of potential daily viewers of any specific billboard location and an estimate of how billboard advertising would be most effective for your company. We can also develop designs and content of your billboard advertising on your behalf, saving you the time and manpower of doing it yourself.
Designing engaging billboards can be a tricky task: you have to use all of the principles of design to their maximum effect while still applying enough simplicity so that its message can be conveyed and processed in a brief period of time. Let our experienced team of designers and advertisers help you decide on where to locate your billboards and get you in contact with landlords for each of the places where you want to display your billboard advertisements.
Contact us today to discuss your needs and to learn more about billboard advertising.