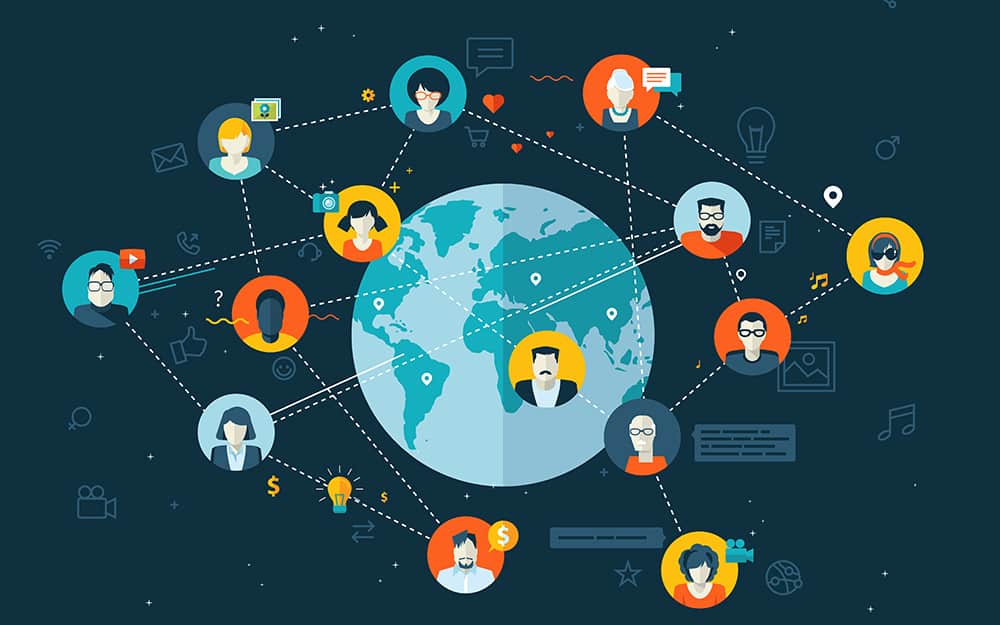 Social media is a rapidly growing means of marketing communications - one that offers almost limitless growth potential for your business. Therefore, establishing a strong social media presence for your brand is vital for increasing awareness of the unique virtues of your product or service by generating leads and increasing sales.
What is social media marketing?
Social media marketing involves creating a lasting and attractive brand presence on social media platforms, such as Facebook, Instagram, LinkedIn and Twitter. This type of marketing is not only powerfully far-reaching, it is one of the most affordable marketing strategy tools available.
More specifically, the goal of social media marketing is to provide content that hooks potential customers and links them back to your brand's website, expanding your audience in the process. MCE123's social media marketing experts are highly knowledgeable in evaluating demographic data on your target audience, based on their interests, age, location and hundreds of other metrics.
Social Media Optimization
A major component of an effective social media marketing strategy is the utilization of social media optimization (SMO). This important marketing tool is similar to search engine optimization (SEO), in that it involves analysis of data to expand the audience for your posts, as well as track their views of your posts. Therefore, it's important that all of your business's social media profiles link to your website, in order to allow your site's visitors to connect with you in more direct and expansive ways, as well as be informed about any news or updates related to your product or service.
Why MCE123 for Your Social Media Marketing Needs?
MCE123's social media marketing experts are highly trained and experienced in the nuances involved in promoting your business on social media platforms. Identifying your customers' needs is a major goal of social media marketing, and we know the best ways to generate leads through analysis of demographic data, evaluate feedback from your target audience and propagate new ideas based on this input. This includes taking their expectations of your company and manifesting them into improvements to your product or service.
Our Social Media Marketing service provides a means of responding to your customers' needs that will not only increase your website's popularity, but also help your company to evaluate customer comments and reviews for the purpose of specifying improvements that will increase the capabilities of your business's online advertising campaign.