What is eCommerce?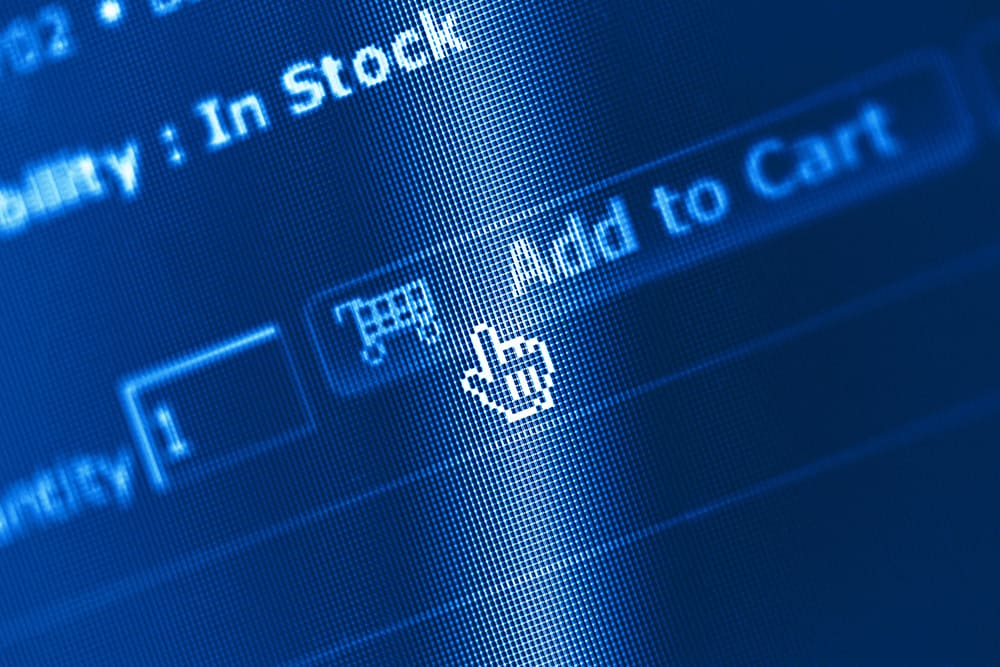 eCommerce is also known as electronic commerce or, sometimes, Internet commerce. It consists of the selling and buying of services and goods over the Internet. The rapid evolution and popularity of eCommerce sites has allowed for easier discovery and more convenient purchasing of products and services online - and on a scale that is not possible by traditional means.
What Are the Benefits of Having an eCommerce Site?
Low Startup Costs: There's a relatively low financial cost to start up, compared to how much potential revenue you can generate with an eCommerce website.
Constant Revenue Streams: The website's revenues will likely come in 24 hours a day, 7 days a week, not just from 8:00 AM to 5:00 PM on weekdays.
International Business Opportunities: You can sell internationally to billions of potential customers because you're not limited to local traffic like a Mom & Pop store. You have the capability to process large numbers of orders all over the world with just one website. The eCommerce website also helps you to advertise and boost your brand across the globe.
Remember Customers' Interests: It's easy to place the best products and services for specific customers, due to AI driven content engines that remember what specific customers like.
Simple and Affordable Management: It's affordable to hire employees to manage the eCommerce website because it will be created so that people without coding experience can manage it.
Supply Chain Management: it's easy to remarket products and services through the company, by offering products and services that other companies provide at wholesale costs.
Financial Accounting Made Easy: You can maintain customer data in an orderly fashion and keep track of it with Customer Relationship Management (CRM) software. This financial data can download to Quickbooks, Peachtree, and similar accounting software easily.
Affordable Online Advertising: With our Social Media Marketing services, you can advertise your eCommerce website affordably to billions of potential customers on Facebook and other social media channels.
It's Bigger Than Just One Person: An eCommerce website offers more information about your company than any one individual can. In cases where your website doesn't offer specific information a customer desires, they can select a "Contact Us for More Information" link that will send an e-mail or open a chat window.
Why MCE123 for Your eCommerce Service?
MCE123's eCommerce experts provide a complete package of services that will help you develop a website that will maximize visibility of your brand to the global economy and grow your revenue as much as possible.
We will build an eCommerce website for your company through a co-operative and transparent working scenario. Although eCommerce sites require extensive work to perfect, we are experienced and diligent in providing you affordable website development that will stand the test of time and grow your business exponentially.