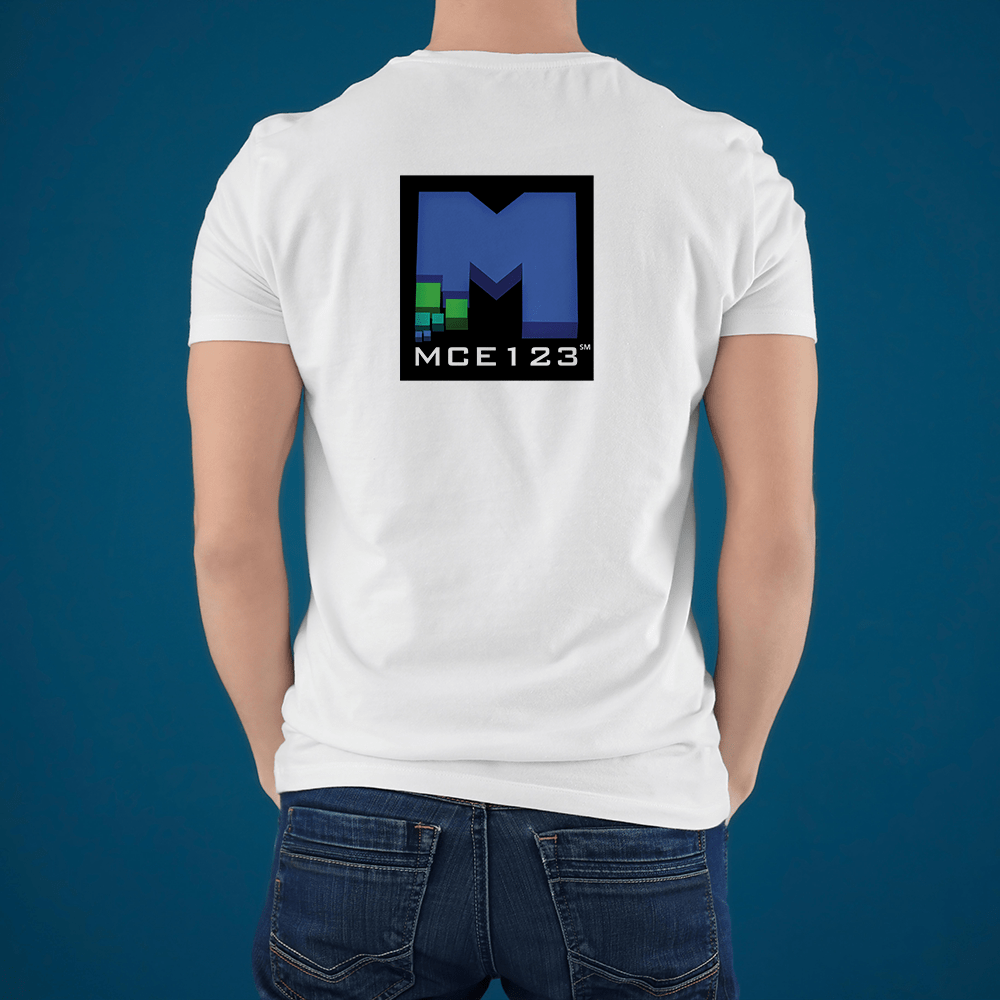 Custom apparel is a vital component of your brand story and marketing strategy, due to its ability to increase brand exposure, as well as communicate the unique virtues of your product or service. MCE123's artisans and advertising experts are experienced with the creation of eye-catching artwork, logos and taglines that express the true nature of your business and the favorable qualities that are exclusive to your brand.
We combine artistic expertise with extensive knowledge of brand development to provide customized apparel that makes your business stand out from competitors, increases brand awareness, and generates leads by attracting potential customers. Our apparel products are designed to entice your target audience specifically, increasing the potential that apparel personalized for your business will replace mass-produced merchandise sold in department stores.
Custom apparel design is trending more than ever, whether for business advertising or for fashion. MCE123's tailored products hold huge potential for growing your business by attracting potential customers and turning them into buying ones. No matter the generation, the bandwagon advertising approach is highly effective for building the essence and reputation of your brand.
Here is a breakdown of the benefits of choosing MCE123's inclusive custom apparel design service as part of your marketing strategy.
Word-of-Mouth Brand Exposure: Apparel featuring your brand's logo and/or tagline stirs curiosity and inquiries between those wearing your apparel and your target audience. This kind of advertising plants the seed of your brand's potential in the minds of potential customers and increases the chances of your company's name becoming part of their household vocabulary.
Artistic Expression: Whether a potential customer is an artist or not, art moves people. We provide designs geared toward stirring the right emotions in potential customers, in order to convert them to buying ones.
Professionalism: No matter if your product or service has a whimsical nature or a sleek and modern one, our products always represent your business professionally and tastefully.
Specialized and Limited Apparel Products: Apparel designed specifically for special events, such as fundraising marathons, provides unpaid advertising for your company that is connected to a noble cause.
Moving Billboards: Lasting impressions of your brand move with those who are wearing it. Simple as that.
Gimmes: Customized apparel can also offer the opportunity for great giveaways, which provide the takeaway of pleasing potential customers with a freebie, along with providing more moving billboards for your brand.
At MCE123, we have a wide range of design and marketing experience for developing effective and attractive advertising apparel for your company. Our experts are always available to consult with you to design, develop and produce apparel that is one-of-a-kind for your brand. As we plan with you, we provide design examples and estimated costs with full transparency. We won't quit until we have perfected an artistic expression that authentically communicates your brand and fits your marketing goals.