MCE123 offers affordable services to create new, rich, coded websites that work on all types of mobile devices, and we have the tools to convert an existing website into newer standardized code. i.e.:
Conversion of static HTML websites to Responsive Websites
Conversion of Adobe Flash to JavaScript and HTML5 animated graphics
Conversion of Flash Videos to newer video and streaming formats
Conversion of slow Java applets to newer source code
Conversion of other types of website content such as HTML4 to HTML5
MCE123 can provide any form of design and development work that your organization needs, and do it cost-effectively. This includes the conversion of older non-mobile compliant websites to responsive website code that allows the pages to be displayed easily on tablets and phones, as well as desktops and laptops. Responsiveness is what allows the page to be navigated easily on any screen size - including scrolling and reading - without having to zoom in to see the text. We are website design and development experts, with over 20 years of industry experience in our company alone.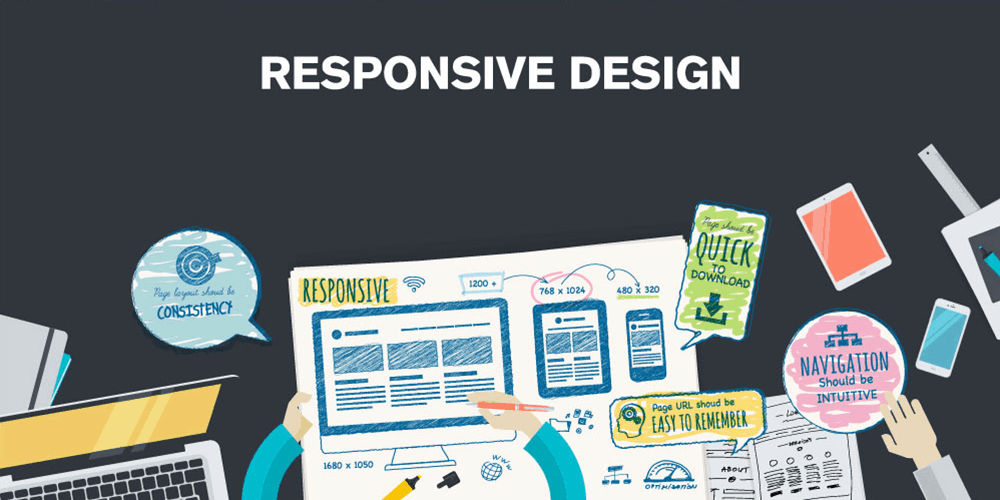 Importance of Your Website
We never hesitate after we receive a deposit for work to be done. You can expect a quick turnaround, even for larger websites. Your website is instrumental in your organization's overall marketing plan, and we take every project seriously. We have cost-effective ways of producing unique websites using custom templates, modules, and components that are reusable bits of source code. These allow us to reproduce common features of websites that you like looking at while keeping your overall investment in the project low. We'll never take a public template and change a couple of things on it and present it as a finished project. You can bet that we'll spend hundreds of combined hours working on your website, but without the need to produce everything from scratch. If you do want us to produce everything from scratch, we can do that. However, the investment cost will be much greater than the processes that we're used to providing to organizations that are happy with our work.
Reusable Code for Affordable Websites
MCE123 has already made all of the mistakes that start-up companies make due to not having enough experience designing and building websites. Because we're experts in both marketing and information technology services, you're not going to be dealing with 15 different businesses to get an expert-grade website. We use open-source code that is licensed for commercial use, in addition to custom code that we have developed ourselves over the past 20+ years. This allows us to build websites at an accelerated speed, lowering overall costs, and increasing your return on investment.
Customized Modules and Components
Modules and components bring custom software architectures into our reusable website platforms, including Content Management Systems (CMS), Customer Relationship Management (CRM), Document and File Management Systems, and Web Server Management Systems. An example of these custom modules and components would be a piece of software that connects a real estate software application to a content management system, which allows the customer to make changes to the website using custom software that can integrate into their existing software. Therefore, the information flows directly from your employees' computers to the website, allowing your employees to interact with the website using a form and graphical-based user interface.
These custom system packages, put together by MCE123SM allow any size business to have a website that trumps a Fortune 500 company. In the global economy, you need to be competitive with the companies that are already out there, or you're not going to make a dent in the market. We have experience creating niche markets with websites and other marketing products and services, so you can truly achieve the goal of listing your company on a publicly-traded Stock Exchange. The only limitation is your own business, and whether you can handle the amount of clientele that we're going to be sending your way.
W3C Certified Code
We design websites in HTML W3C Compliant code, regardless of how big or how small your website project is. We've learned the importance of designing and developing websites that conform to the highest industry standards, and you can bet our competition is checking our public code all the time to try and find a reason to take business away from us. It's a serious business, and one wrong bit of information and the entire website can be structurally ruined. When you're shopping for a website developer, make sure they certify their code with the latest W3C standards.
Contact us today to learn more about our Responsive Website Design and Development services.