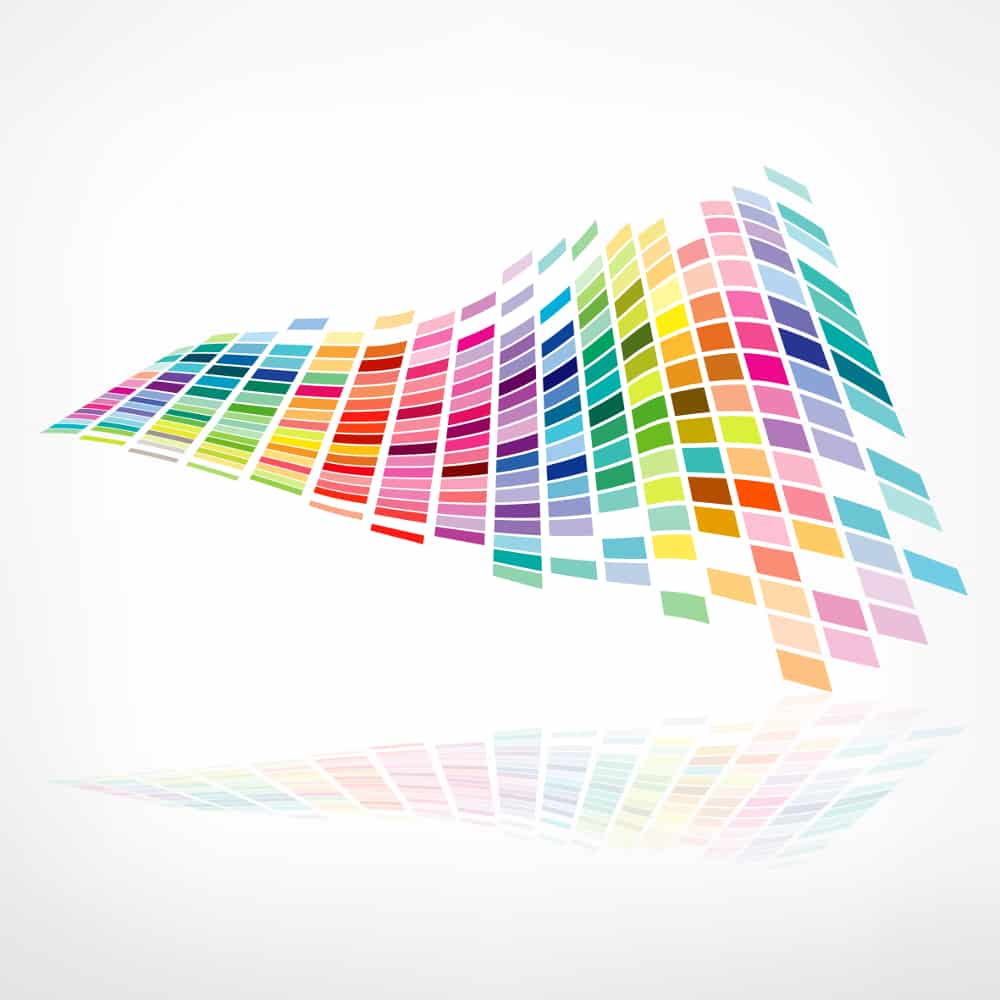 MCE123 can design and produce a wide variety of marketing materials that can help your organization succeed at its mission, including:
Brochures
Flyers
Presentation folders
Postcards
Rack cards
Gift tags
Name tags
Custom stickers
Bumper stickers
Window decals
Sticky notes
Business cards that may include:

Raised print
Spot gloss
Metallic finished
Folded
Magnetic
Sticker business cards
Appointment business cards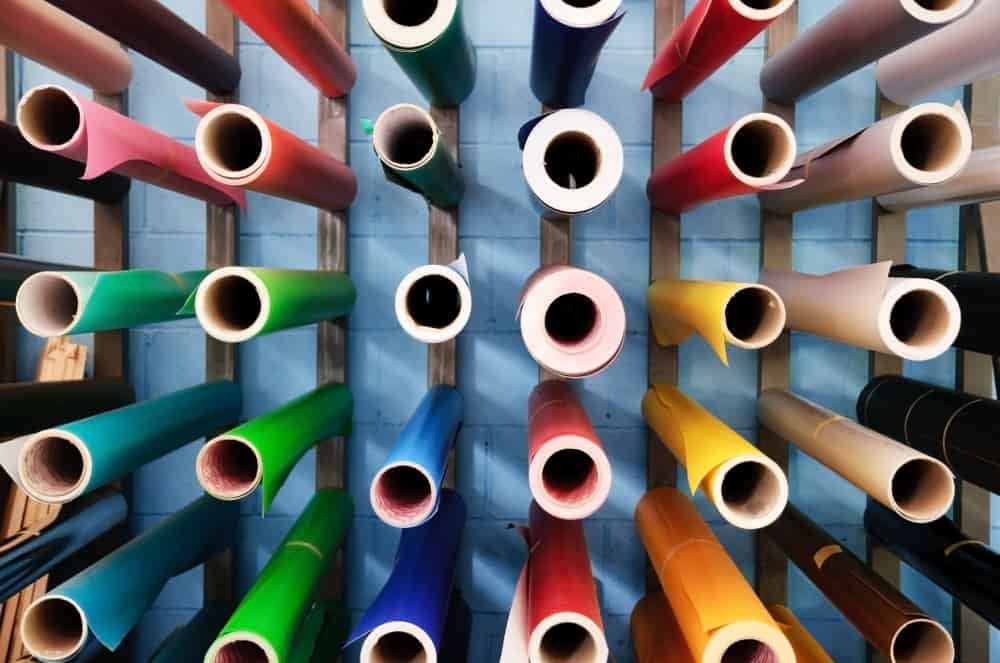 In addition to this myriad of offerings by MCE123, we specialize in the design and production of custom personalized stationery, including letterhead and notebooks. We also produce note cards, holiday cards, holiday party invitations, thank you cards, and business invitations, all with envelopes and envelope seals, to give a truly customized experience to your stationery.
Other marketing materials that we produce include signs, posters, car door magnets, banners, lawn signs, computer tower badges, gift certificates, loyalty cards, and checks. A collection of various marketing media and products branded to your company is widely encouraged.
MCE123 will help you create a marketing platform for your company that will provide a unique brand experience for your customers, help your company reach its full potential, and set you apart from the competition. Contact us for more information, and a specialist will discuss what marketing collateral would best fit your company's image.