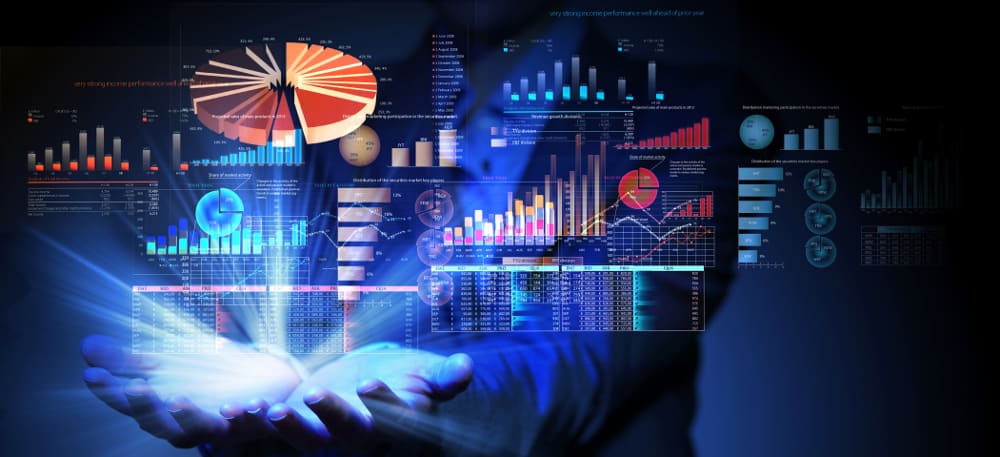 What Is Included:
Basic Package
Business Package
Performance Package

Web Hosting Service

(Cloud Storage/Transmissions)

10GB/500GB
20GB/1TB
30GB/2TB
Tech Support Services
48HR Response
24HR Response
12HR Response
Webmaster Services
10 hours/month
25 hours/month
50 hours/month
Website Monitoring
Included
Included
Included
Server Administration
Included
Included
Included
Search Engine Optimization (SEO)
Included
Included
Included
Pay Per Click (PPC) Campaign
Not Included
$35 Credit Per Month
$75 Credit Per Month
 
$895.00/year
$1,695.00/year
$3,295.00/year
This service includes the maintenance of a web hosting account - which is paid for as part of the service, monitoring of site traffic, and implementation of best management practices for Search Engine Optimization (SEO) specific to your website standard with every package. This is what you need to get your business up and running, and keep it that way. Our packages are for customers that want their website to work all the time. This includes services such as virus protection, a managed firewall to keep hackers out, and search engine management, which includes us fine tuning the frequency that search engines check your website for updates and configuring how they store information related to your website, including images and videos. Web Hosting is needed for every website, and the fees for these services vary greatly based on how much traffic your site uses (Internet connectivity), and how much storage and other types of hardware resources are used by the website (the physical server hardware). For smaller websites that are visited infrequently, these services are usually much cheaper than for larger, more complex websites that are visited very often. Imagine the difference in fees that your local Mom & Pop store pays to host their website ($), compared to how much Facebook pays to host their website ($$$$$$$). If your website will require the building of data centers, don't worry - we can handle that, but be prepared to pay a whole lot more for those services. Chances are your website will not receive quite as much traffic as Facebook, however our hosting services allow for a lot of growth. This service includes free server migration services for customers that transfer their existing websites to our cloud platform.