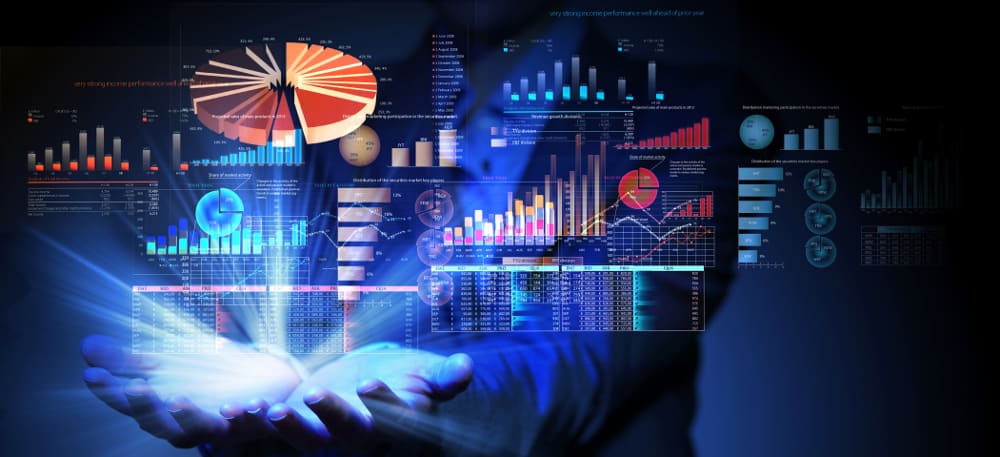 Similar to running a business in the brick and mortar world, building a business online involves keeping inventory, selling your business's products and services, and maintaining the infrastructure of your ecommerce site. However, the digital world has its unique characteristics when it comes to maintaining your online business, including maintenance and configuration of a web host which involves a lot of work.
Many business owners begin by doing all of this work themselves, with the idea that they are the best candidate for making sure that their website is always up and working normally. However, MCE123 can make this work much easier and more efficient with our Managed Website Hosting package.
What Is Web Hosting?
When MCE123 helps you create your website, the first priority is to store all of the files to be accessed over the internet in one place. This is where website hosting comes in - it's like the real estate of your online business. You can either spend money on a web host that you have to set up yourself, or you can spend the same amount of money on a Managed Website Hosting plan with MCE123.
Here are some of the factors that you should keep in mind when selecting the best web hosting package for your company:
What type of website are you building?
How much bandwidth is needed to run the site?
Do you need email services for your domain?
Does the web hosting service offer SSL certificates?
Are you a qualified IT professional, able to manage a web hosting plan?
Types of web hosting include:
Shared hosting
VPS hosting
Dedicated hosting
Cloud hosting
Why MCE123 for Your Web Hosting Package?
Our web hosting experts will discuss with you in depth about what you envision for your website and help you identify the best services for your unique brand. Our web hosting services does not end there, however. MCE123 will assist your website further with diligent maintenance of the hosting account as part of your website maintenance contract.
We can go through the advantages and disadvantages of every web host option for your company. Contact us today, so that we can come up with what is most suitable for your business at an affordable price.
Managed Website Hosting Packages:
| | | | |
| --- | --- | --- | --- |
| What Is Included: | Basic Package | Business Package | Performance Package |
| Web Hosting Service | 10GB/500GB | 20GB/1TB | 30GB/2TB |
| Tech Support Services | 48HR Response | 24HR Response | 12HR Response |
| Webmaster Services | 10 hours/month | 25 hours/month | 50 hours/month |
| Website Monitoring | Included | Included | Included |
| Server Administration | Included | Included | Included |
| Search Engine Optimization (SEO) | Included | Included | Included |
| Pay Per Click (PPC) Campaign | Not Included | $35 Credit Per Month | $75 Credit Per Month |
| | $895.00/year | $1,695.00/year | $3,295.00/year |