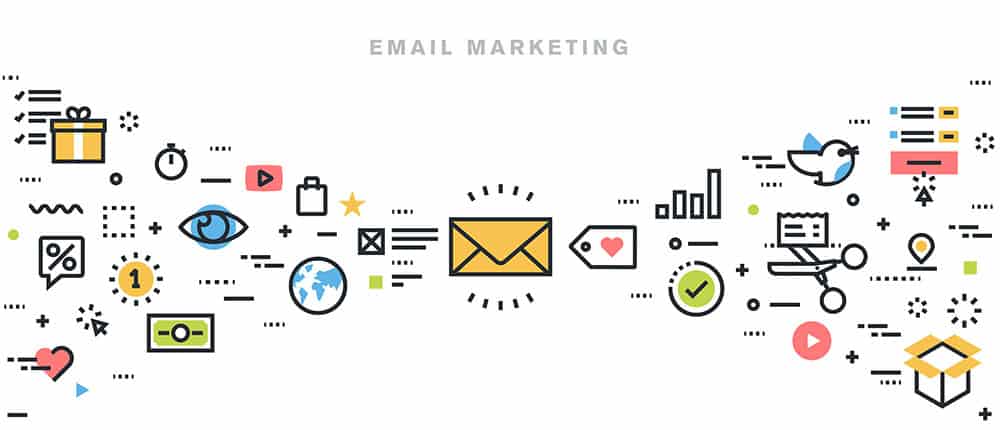 Email marketing is one of the most affordable ways to market your business's products and services, and there is a wealth of ways to market your business using e-mail. You may use a Customer Relationship Management (CRM) system and track which customers are responsive to your emails, or a service like Constant Contact to manage your email marketing. You may just send them out in a blanket mailing list to all of your contacts.
Although using email for marketing purposes can be highly effective for growing your business, there is a wrong way to use email as part of your marketing strategy. Using email marketing the wrong way isn't widely defined, but you'll know it's wrong when it isn't working.
Managing your email marketing yourself may seem like the logical option. After all, who knows your business better than you? However, it's not so much about knowing your business, it's about understanding the dynamics of email marketing and how it can be applied effectively for your business.
Although it will never be possible to send emails to all of your prospective customers and make them buy your product whenever you want, the closer we can get to that, the better. The difference between what you're doing and what we can do to help could be millions of dollars a month in profits if you're a large company.
Here are some of the benefits of email marketing:
Builds relationships between your customers and your business
Perfect for promotional offers
Excellent form for educating and informing your audience about your products and services
If your business needs a marketing firm that is knowledgeable about email marketing, contact MCE123. We can help you manage your email campaigns and design you a marketing system that brings your company the business it deserves.