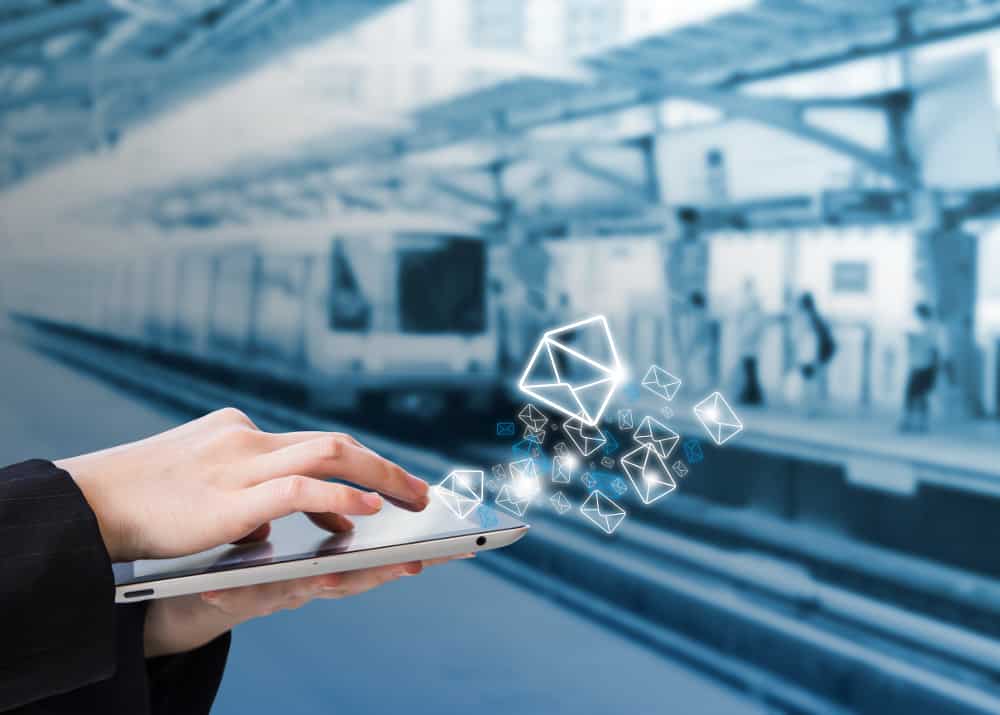 E-mail marketing is one of the most inexpensive ways to market your business's products and services, however like anything, if you're going to invest money into it - it needs to be done the right way. There are so many different ways to market your business using e-mail, whether you use a Customer Relationship Management (CRM) system and track which customers are responsive to your e-mails, or you use a service like Constant Contact to manage your e-mail marketing, or you may just send them out in a blanket e-mail or mailing list to all of your contacts. What you need to know is that there is a wrong way to use e-mail for marketing purposes, and the wrong way isn't widely defined. You'll know it's wrong when it isn't working as well as you'd like it to.
Either you're managing your e-mail yourself, and you're probably not getting terrific results that are growing your business rapidly, or you have a staff that is managing your e-mail marketing campaigns - and they probably don't entirely know what they're doing - because it's impossible to send e-mails to all of your customers and make them all happy enough to buy your products instantly whenever you want, all at the same time. That will never be possible, however the closer we can get to that, the better we're doing - and the difference could be millions of dollars a month in profits if you're a large company.
Here are some general facts about e-mail marketing:
There is always a limit to how much each customer will purchase from you. This is simple supply and demand. This limit to how much a single customer will spend, may vary based on the demographic of the customer, and what they need your products and services for, in addition to other marketing factors.

How much a customer purchases from you, in response to e-mail marketing, has a lot to do with what is in the e-mail, and also whether the customer has an established relationship with your company. If your promotional offer is good for the customer, they may feel inclined to purchase your products and services. If the promotional offer doesn't benefit the customer, they most likely won't purchase your products and services in response to the e-mail.

E-mail marketing can help to build relationships between customers and the companies they do business with, or the companies they intend to do business with in the future.

Not all e-mails for marketing purposes are for the reason of selling products and services. Some are for the purpose of educating and informing the customers about the values and benefits of your products and services, or of your company its self.

There are customers that will buy your products and services regardless of whether you e-mail them or not.

There are customers that will buy less products and services from you if you e-mail them too much. You may even alienate those customers all together if you send them too many e-mails.

There are customers that will buy more products and services from you if you e-mail them more than you currently are.
If your business need a marketing firm, that is knowledgeable about e-mail marketing, to manage your campaigns or design you a system that brings your company the business it deserves, contact us for more information about what specifically we can offer your company.