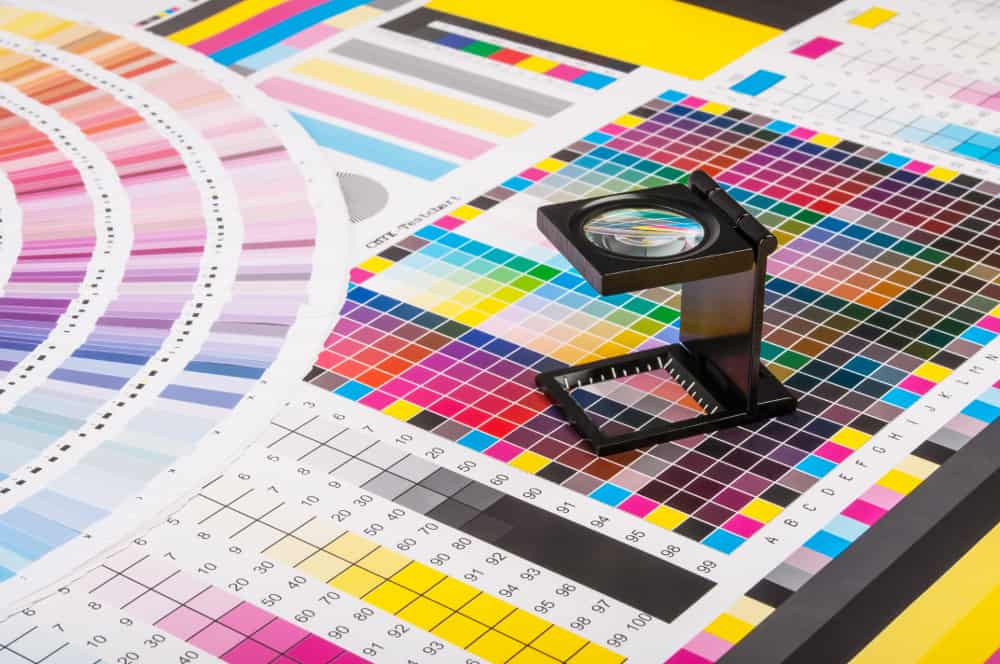 MCE123 provides both digital and offset color printing services at the lowest possible prices to local businesses. Customers in the area of Barrington, NH can pick up their orders from MCE123's main office at no additional cost. There is also a free delivery service for the NH Seacoast area for all orders over $100, which generally applies to a 48-hour turnaround for digital printing orders from the time the order is received and confirmed. Larger printing orders may take longer than 48 hours. Color printing is currently $0.09 per copy, per side for 8.5" x 11" sheets.
We offer two different types of color printing:
Digital Printing is for quick print runs with low setup costs and mid-range incremental costs. Prints are made from a computer that indicates to a business printing machine where to apply water resistant ink in a CMYK process:
[C] = Cyan (Blue Ink)
[M] = Magenta (Red Ink)
[Y] = Yellow (Yellow Ink)
[K] = Key (Black Ink)
Photo quality printing will take longer. We can digitally print on paper of virtually any type up to 11" x 17", including:
Cardstock
Photo paper
Canvas paper
Glossy paper
Normal paper.
We have a separate machine that prints 8.5" x 11" sheets as well.
Offset Printing is for large quantity print runs with high setup costs and low incremental costs. One print is made to a plate machine, then up to four plates are created to be used in an offset press. Each of the plates grab waterproof ink from an inkwell and transfer it onto each piece of medium that is quickly passed through the printer, usually in a CMYK process.
Note that both the digital and offset printing service options are cheaper than you purchasing an inkjet or laser printer because your costs of consumables (ink) and maintenance (repair / replacement) is much higher than ours. Overall, with large top-of-the-line digital printers, we can print in much higher quantities than any single business.
Here are some of the many items that our digital and offset printing team of specialists can print for your business:
Brochures
Business cards
Coupons
Computer tower badges
Flyers
Invoices
Letterhead
Logos
Newsletters
Newspapers
Order forms
Postcards
Posters
Product labels
Research surveys
Restaurant menus
Screen printing
Signs
We also offer premium design services for any of our printing products. We do all of the design work in-house, so there's no need for you to wait until subcontractors provide our competitors with partial services that make up your order. Delivery time for digital printing is usually within 48 hours (sometimes within 24 hours), and for offset printing, it's usually within 7 days.
MCE123 can often price match any competitor offering the same exact service, especially with offset printing. Contact us today to allow us to be a part of your digital and offset printing needs.
We have the latest printing prices posted here: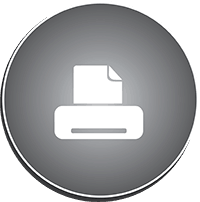 Click the Print Icon