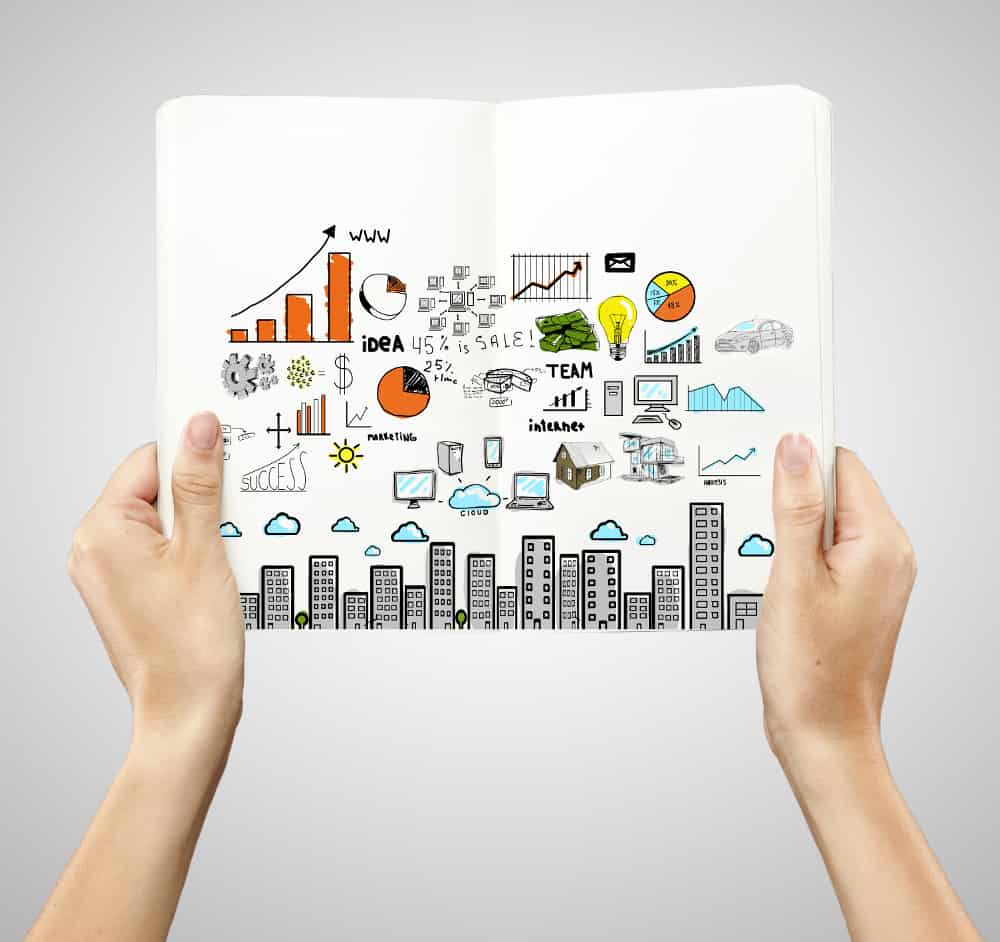 Your company's marketing plan is the most important document that MCE123 can produce for your company, as it explains in great detail how your business will make money. In addition, it is often a requirement, along with a business plan, to get funding from a bank. Your marketing plan will also be responsible for projecting your advertising activities, as well as act as a guide to your sales team, regardless of how simple or complicated your market stake is.
MCE123's marketing professionals are experienced in producing a profitable marketing plan that details the diversity of your products and services, as well as your competitive advantages and a strategy for how you will win in today's global economy. If you're bringing a new product or service online, we are savvy with product research and development – and not just in the technology field. We can accurately represent your company's portfolio of product and service offerings through comprehensive market analysis and plan your marketing programs from your advertising to your sales department.
MCE123 has an excellent track record when it comes to developing specialized and strategic markets for our clients, and we have a professional background in strategic marketing. We understand how important it is to make the best first impression possible on your customers, and we can make your products and services a niche market apart from your competition. In addition, we offer complimentary services for all of your marketing needs, which establishes a detailed upbringing with everything you need to be successful. Let us turn your company into a place where people can achieve their best results, with marketing and sales implemented at every level of the company.
Here are some of the steps MCE123 includes when developing a marketing plan:
Definition of business goals
SWOT analysis: This includes your marketing strengths, weaknesses, opportunities, and threats.
Advertising goals and budgets: We set goals and budgets for your advertising campaigns, to ensure that your business has a successful marketing strategy.
Definition of target markets: These are the classes or groups of people you will target with your advertisements.
A solid marketing plan developed by MCE123 puts your business objectives in place and creates awareness for the self drive of your company's growth. Let MCE123 help you with a marketing plan that will allow you to focus on your company's goals and see how to change marketing strategies accordingly. Contact us for a consultation.