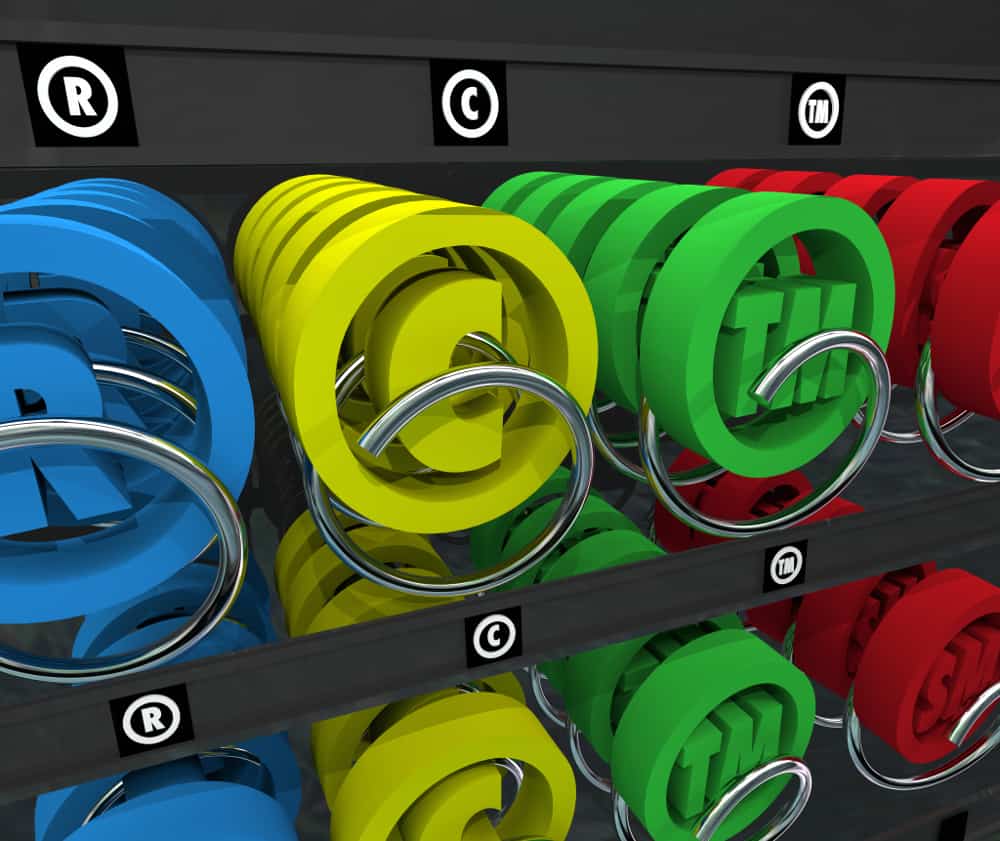 There are many different types of uses for Trademarks and Service Marks. For an example, they can be used to protect the name of a company, the name of a product or product line, or the name of a service or service category. They can even be used to protect other Intellectual Property by their association with the Trademark or Service Mark, such as Copyrights, Patents, and other Trademarks or Service Marks. Every time that you refer to your Trademark or Service Mark, the value of it grows.
We are experienced in filing for Trademarks / Service Marks to protect intellectual property and organizations. We have a background in Intellectual Property Law, and a background in Marketing Law. When you need a Trademark or Service Mark, trust MCE123 to provide you with the best selection of services relating to their registration and management.
We are also experienced in fighting for the rights that are guaranteed by a Trademark or Service Mark, such as removing unwarranted uses from Social Media websites. You want to be careful not to destroy other people's intentions to advertise your Trademark or Service Mark, such as through Parody, or even through general references – but when it comes to another organization using your Trademark or Service Mark without your authorization, we know what to do to make it stop at minimal costs. You may even be able to recover, financially, from any third-party use of your Trademark / Service Mark.