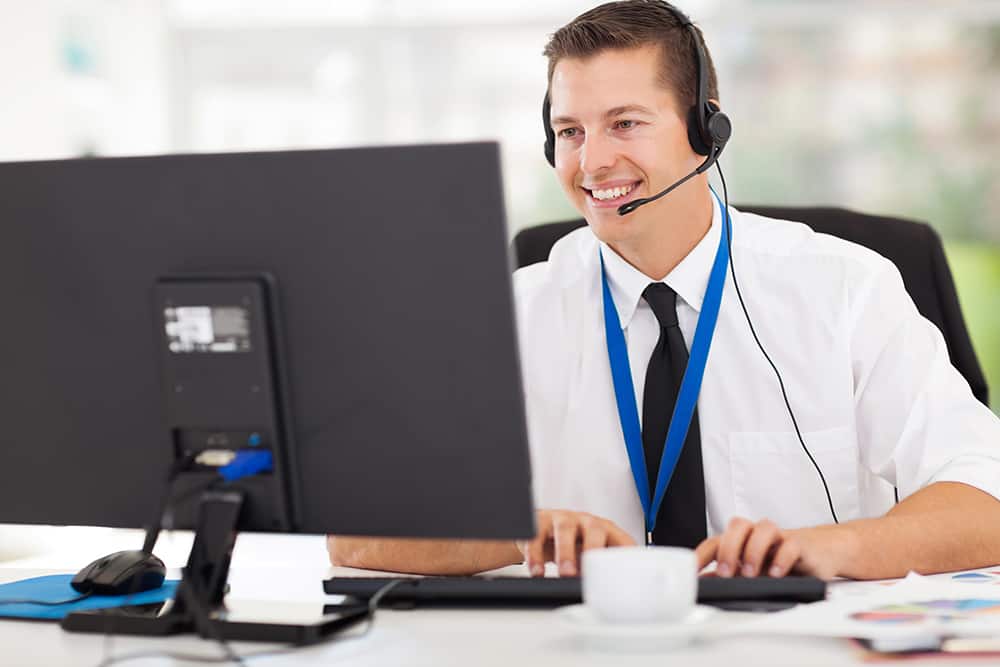 Simply put, Software Support Services is vital to the growth, security, and success of your business. There are multiple services included in this software support services, like revenue derived from long-term technical support contracts or incident-based support. However, available services vary depending on the software being supported.
Software support services usually include solutions for remote troubleshooting as well as installation assistance. Some software support services, like remote troubleshooting, can be delivered over the phone or through any other communication medium to your customers, including email and online chat and messaging. We can even remotely connect to your customers' computers and troubleshoot or install software directly without any hassle or difficulty.

Beyond offering support for your current software offerings, our software support services also include help with new product installation. Beyond that, we help with the installation of product updates as well as working to complete software migrations for major new releases of the software. Software Support Services help to solve any conflicts or usability problems you or your customers experience, as well as supplying updates and patches for bugs and security holes in your company's products. Once we've fixed a software issue we can provide a report of what the issue was and how it was fixed so you can learn to address it yourself should the problem arise again.

Software Support Services also help lower your company's operation costs by minimizing the duties of your on-site IT team. Our work can be done entirely through remote means; there's no need for you to supply us office space or additional equipment to perform our service tasks. There is no need for regular physical meetings between our teams and yours.

Our experts help you to rapidly adopt new technologies to perform in an effective way in your business. Our specialists will team up with you to plan the Software Support Services that should be offered for your business and take corrective actions to resolve the issues. Through clear, responsive communication our team is always within reach to address unexpected problems and keep your customers satisfied with your software. To learn more about how MCE123 can provide you with technical and customer support services through our Software Support Services, contact us today.