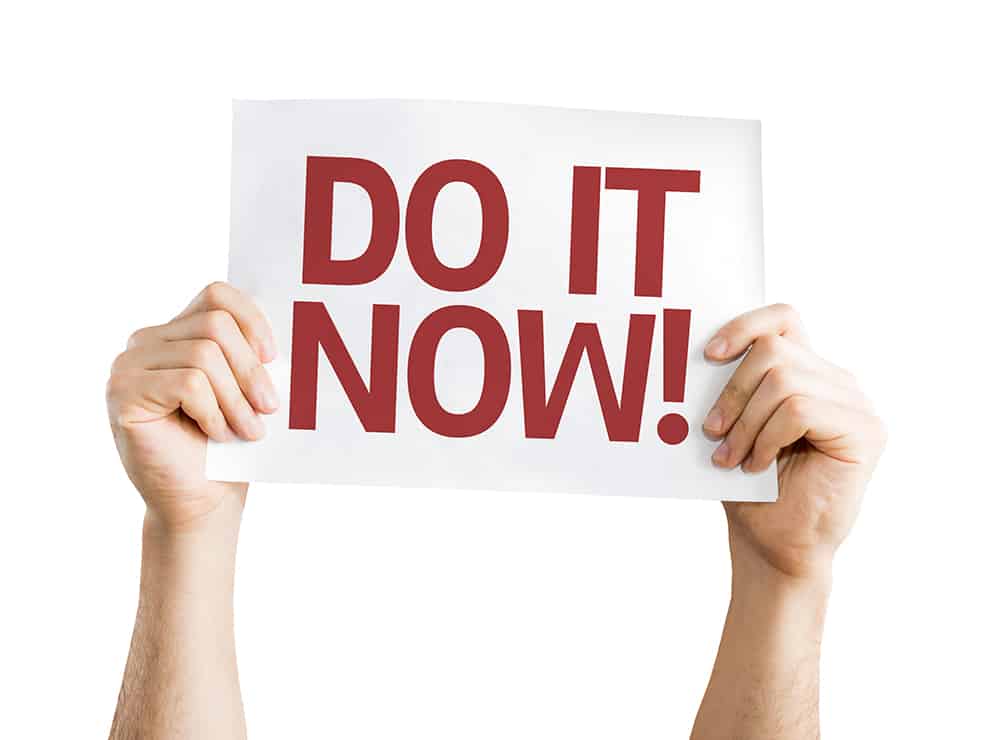 Running a company can be stressful, and because you are so reliant on your computer systems these days, it's not a new concept to say that IT services play a major role in keeping your company running successfully. To meet your project deadlines, you should ensure productivity and cost-effectiveness. In order to manage the workload associated with infrastructure deployment for your company, MCE123 helps keep your systems running with On-Demand IT Services.
To help you improve and excel in your business, here are some of the On-Demand IT Services that MCE123 offers:
Managed Services: we offer a full range of managed IT services to help your business and your network grow. We ensure your company's systems are always running effectively.
Unified Communications: from fully implemented VoIP solutions to budget-friendly IP systems, we will help you design, manage, and support the right IT solutions for your company.
Backup Solutions: we offer various backup solutions, including replication and recovery for your company's critical data. Ask us which solutions are best for your company, and we will review the needs of your business to plan a customized solution for your backup and recovery needs.
Break/Fix Services: our support team will work with your business closely to help you out with any problems related to your IT infrastructure. These services are offered so you can only pay for what you need, and only when you need it. This makes these services so much easier and affordable for your business.
Our On-Demand IT services deal with the tactical problems that arise and enable you to manage these efforts affordably. Discuss our services more with one of our specialists, and they can provide you with a much broader idea of how your company can depend on MCE123 to rectify critical IT incidents without the added costs of maintenance contracts.