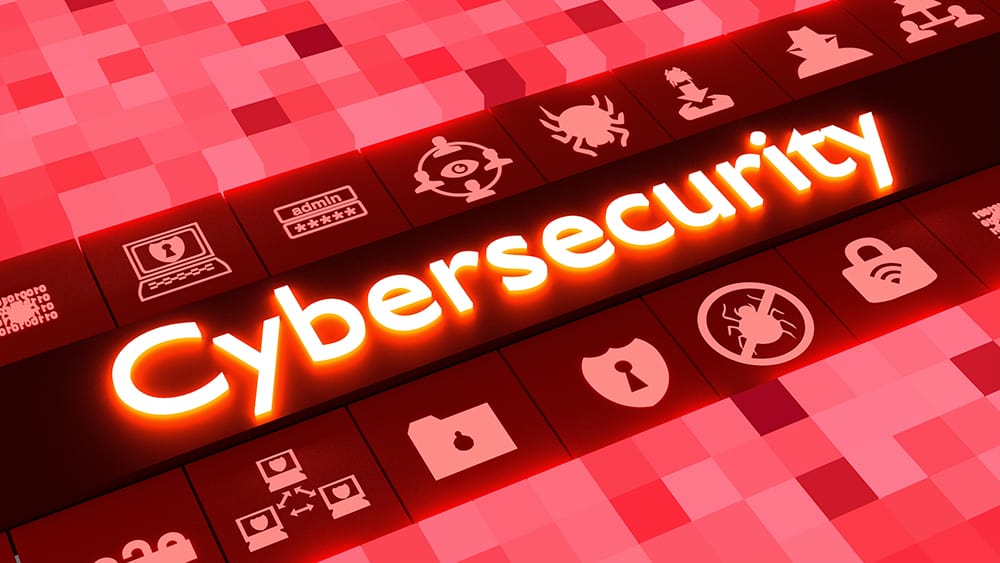 Small businesses are a prime target for cybercriminals. An IT Security Audit entails a measurable manual or systematic technical assessment of your company's security infrastructure. This includes providing security solutions or security fixes for your company's system in order to further protect your data from being compromised. Usually, an IT Security Audit of your company will determine how your data and other secure information might be compromised by hackers and other types of criminals and state actors. The services we provide will spot areas where your current security measures are weak and gives you greater protection against modern attacks and making your company's data more secure overall.
MCE123's IT Security Audit of your company includes two main assessment types:
Manual Assessments
These assessments occur when there are concerns that any of the hardware or software in the company has been compromised. We analyze the physical hardware as well as all installed software and perform comprehensive vulnerability scans. It's recommended that manual assessments be carried out at least once a year to keep your company's security up to date. MCE123 also offers these assessments in closer intervals of time if deemed necessary.
Automated Assessments
These assessments involve us reviewing system reports that would be generated by your systems at regular intervals. We pay close attention to changes in the details of these reports to find security flaws and breaches that would otherwise go unnoticed. For example, there might be software malfunctioning right now that could pose a threat to securing the company's data. We recognize this from the reports, check software updates for bugs that may be altering system reports, and search for files that mask their identity as malicious software. Our automated assessments identify such problems and advise us to take corrective actions against these threats in order to fix security issues that you are may be unaware of.
Why is an IT security risk assessment important?
Information security is expensive. Every company must design its own IT security plans while also managing or mitigate the risk factors of security threats regardless of how profitable they are. An IT security risk assessment is the first step to securing your company against millions of different types of security vulnerabilities. The longer you wait to perform a risk assessment, the longer you prolong your exposure to a growing number of threats. MCE123 can deliver assessments that can literally save your company from disaster.
MCE123 IT risk assessments help your staff learn the procedures we establish to prevent breaches caused by criminal methods such as spearfishing and link-baiting. Your staff will also learn how to manage issues if they actually do occur so that the company's security won't be compromised by one careless mistake. If you have IT staff at your company, we train them to become more knowledgeable about network security methods, security systems, and application security. We can help them establish IT security auditing systems that can be used to identify insider threats.
Our IT Security Audit provides a lot of functions to help your company pass our security risk assessment. We can go through financial reports and operations to help you come up with the right plans for your company. We can also provide your company with assurance for its cybersecurity plans. Contact MCE123 today to learn about how our team of specialists can get your security on track.