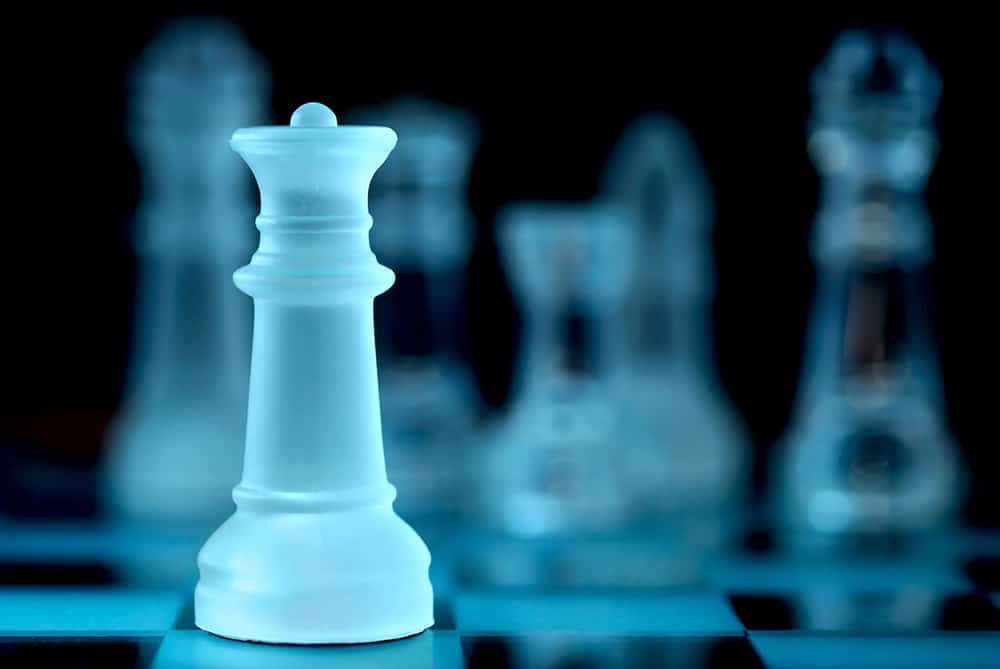 Are you ready to grow your business? One of the most important things you can do is carefully plan out your IT investments. That's why we're proud to offer our clients expert IT Strategic Planning solutions. This service includes the development of the IT Strategic Planning document, an important plan that contains details about how technology enables business management to handle the processes within an organization. This document is used as the guided material for the business when it comes to your Information Technology department. It also gives you ideas of how to grow the organization with technology, as it contains all the IT strategies of your business.
IT strategies focus on how the business can be improved with IT services, including where IT will be involved in the business's value proposition, and where the advantages are in IT.
Why is IT Strategic Planning important for my business?
IT Strategic Planning includes the strategic plan for the business, covering overall goals and missions for the company, and outlines the technologies that will help make your business grow effectively and in a stable manner. The plan explains not only what needs to be done, but how it should be executed to attain the goals which were set for your company.
The IT strategic plan is mainly derived from the business's strategic plan, which also specifies the strengths, weaknesses, opportunities, and threats that affect the business internally and externally. However, it also gives a clear idea of how your employees should work towards it focusing on efficiency and resource/time management. It creates an outline for your company's IT budget. This budget will be used to guide your company along a profitable path while still allowing room for your IT infrastructure to grow. It also ensures that there is adequate planning as far as the business's financing support for its technology programs.
While IT Strategic Planning overlaps somewhat with general business planning, it also serves as the other side of the coin. Beyond laying the groundwork for how you want your business to operate and work, IT Strategic Planning goes into greater detail about how you can use technology to guide and even enhance your company's performance. Despite the overlap between the two types of plans, you shouldn't overlook the importance of IT Strategic Planning.
The MCE123 team has in-depth knowledge of current and emerging technologies that they can use to draw up strategic IT plans unique to your business and its needs. Contact us today to learn more about our process and how it can benefit you.