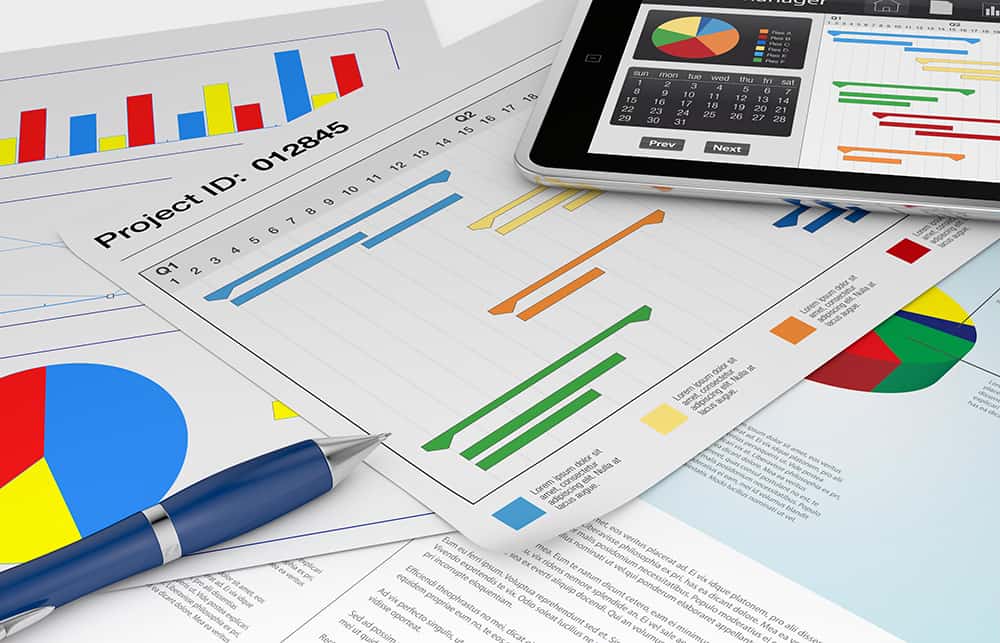 Managing your data and projects can be difficult, especially when advanced technology is concerned. That's where IT Project Management comes in.
IT Project Management Services includes the process of planning and organizing services in the IT field in order to ensure timely completion of IT-related projects within designated budgets. This includes the overseeing of software development, networking, cloud storage and computations, data analysis, data management, and related tasks.
Common procedures included in Project Management include:
Initiation: We start by gathering the underlying ideas of the project and what requirements will need to be met in order to develop those ideas. The project manager takes charge of handling these reviews, and the execution of the project falls under their guidance. The project is continuously monitored for any changes or alterations.
Planning: The project manager then comes up with plans to execute the entire project, determines the best way to manage it, and decides which team members will be working on a particular project. Every individual is assigned a job with different tasks to perform that match their skill set. The plan is laid out in its entirety at this step.
Execution: Once the planning is complete, the team will start working on the project while keeping their supervisor or project manager updated on the progress. They will also report any issues they experience that are hindering project competition. Checks will be conducted to ensure that the project meets the original requirements once it has been completed and that all of a customer's needs will be addressed by it. There is still time during this stage to make any changes to the project not accounted for in the original plan.
Testing and Monitoring: This is a major stage in project management that deals with direct testing of the project to see that it is working as planned before the product is finally shipped to the customer. Testing is conducted with multiple test cases to make sure the project works properly and in different scenarios. The project is monitored closely for results at all phases. If testing shows results that don't match the established requirements, the project will be sent back to under further improvements in order to fix the issues.
Closing: The project closure makes sure all aspects of the product works and that the project was successfully completed before it is handed off to the customer.
MCE123 offers comprehensive IT Project Management Services to help you successfully complete your projects on time and on budget. Contact us today to learn more about what we can do for you.