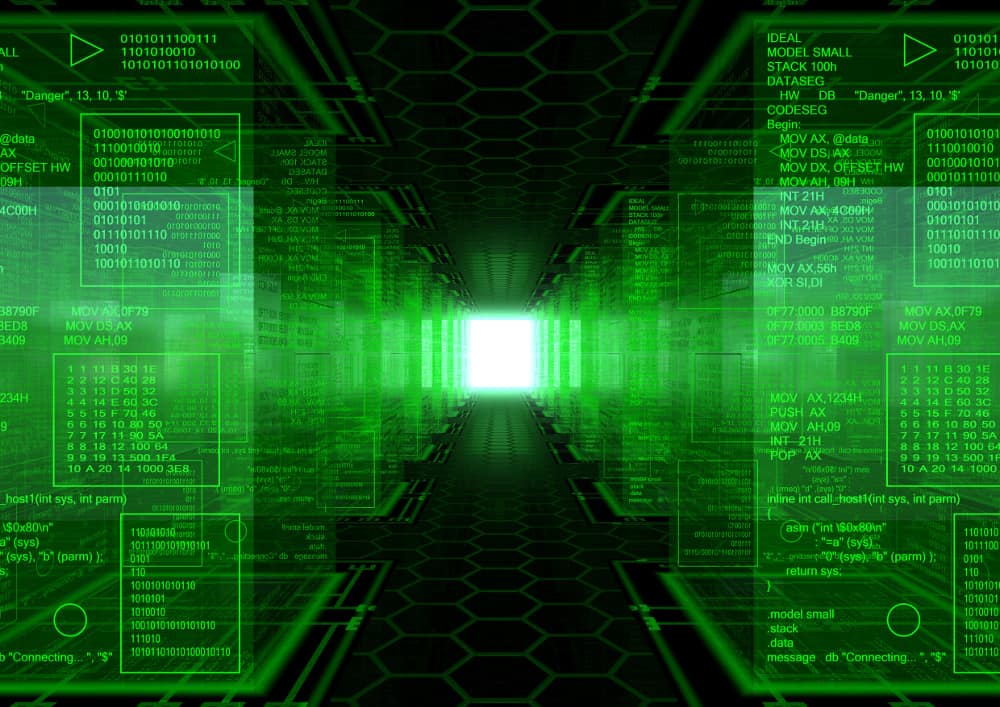 Today, advanced websites are created with a vast array of applications that work together to provide unique features to site visitors. These applications are built using computer languages such as HTML5, CSS3, JavaScript / jQuery, Java, Perl, and PHP. These websites use back-end database management programs that allow the website owner and website visitors to add content to the website using Graphical User Interfaces (GUIs).
Examples of these types of websites are all across the Internet, and include companies such as Microsoft, Facebook, Twitter, and LinkedIn - all of which can run on either the Windows Server, or Linux flavors such as CentOS, Redhat Enterprise Linux (RHEL), and Ubuntu Server.
MCE123 has developed many different features with custom software applications for advanced websites, including:
User Account Management which allows users to register for an account on your website, initiate password recovery, change their password, and view and modify their user profile.
Content Management that involves storing your content in a database, along with the software rights, access, updates, and deletes information based on user interactions with the front-end of the website.
Data Verification that includes imposing limitations on submissions by the website's applications, such as the use of JavaScript to require specific patterns of data to be inputted into the website forms, and also a back-end check to verify that the user didn't circumvent the front-end protections.
Information Formatting involves changing information to fit formatting needs, and applying style sheets to display the information in a way that was intended.
Information Security protects user access, including imposing strong password hashing and salt fields in the database, as well as maintaining security profiles that tell the content manager what each user can create, view, update, and/or delete.
Search Functionality deals with the ability to take data from form field(s) and look for data that matches patterns inside the database using RegEx patterns and other smarter search methods.
MCE123 is comfortable working on a variety of advanced websites in an expert capacity, including:
Business Websites for small, medium, large, and enterprise companies.
Government Websites for local, regional, state, and federal jurisdictions.
Educational Websites for schools and universities.
Political Websites for any political party or cause.
Social Media Websites, including websites with chat functionality and dating websites.
Contact MCE123 today to learn how we can build your advanced website. We have skilled talent ready to take on projects of any size - there is no such thing as a project that is too big to succeed. We have experience managing large projects, and your project will get done in record time under the strictest quality standards that all of your site visitors will admire.