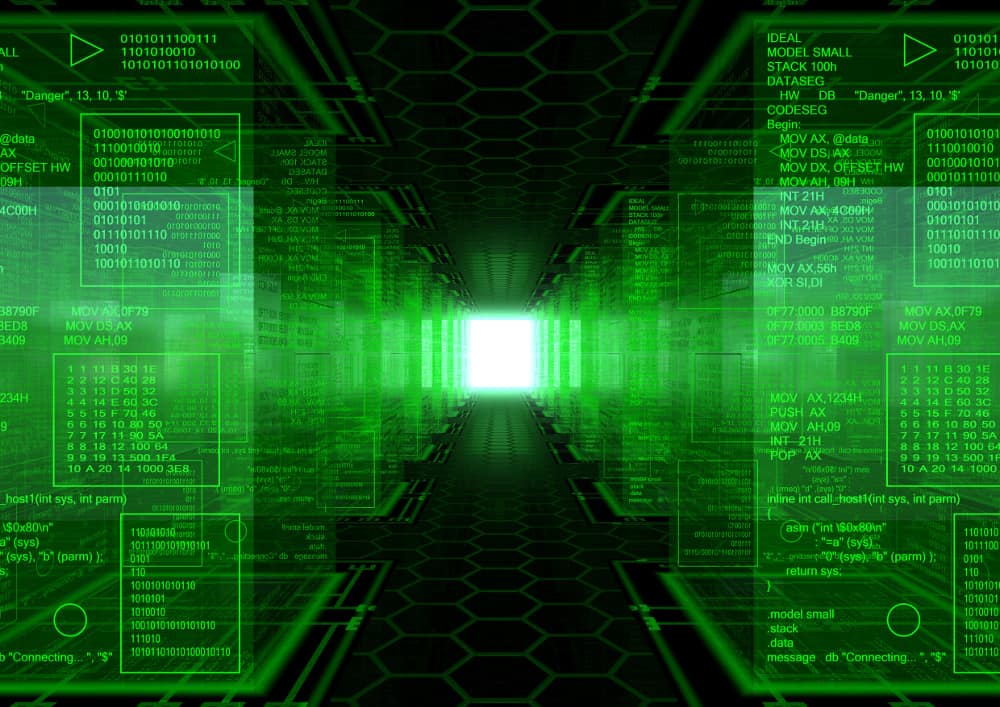 MCE123 has created advanced websites with programs, using languages including HTML5, CSS3, JavaScript / jQuery, Java, Flash, Swift, Perl, and PHP. We have also worked on back-end database management programs, with languages such as C# and Java. We have deployed these websites with programs and back-end database management programs on both Windows Server and Linux, including CentOS, Redhat Enterprise Linux (RHEL), and Ubuntu. We are familiar with both development and production environments.
MCE123 has developed the following types of features with these Advanced Websites:
Account Management, including Password Recovery and Change Password
Account Overview, including the summary of all account details
Data Management (Writes, Access, Updates)
Data Manipulation, both by the user and by the website applications
Data Verification, both through limitations on submissions by the website applications, and the use of JavaScript to require specific patterns of data in the website forms
Formatting, including changing information to fit the formatting needs of specific style sheets and information areas
Information Security, including User Access with password hash and salt fields
Profile Management, including changing custom attributes
Searching, including dealing with different forms of data and limiting inputs to specified formats using RegEx and Patterns
MCE123 has also worked on search engines for these advanced websites, including the following features:
Creating Matches from Searches
Crontab entries for automatically running the applications
Data Manipulation
Data Formatting
Sending Specific Updates to Specific Users, based on the data in the database
Status Reporting
Based on our experiences, we are comfortable working on a wide variety of different types of advanced websites, including:
Business / Company Websites
Small Businesses
Medium-sized Businesses
Large Businesses
Enterprise Businesses
Chat Websites
Dating Websites
Government Websites
Political Websites
Social Engineering Websites
Social Media Websites
School / University Websites
Contact MCE123 today to learn more about the wide range of IT and Marketing Services that we offer to organizations and persons like yourself. We have skilled talent ready to take on projects of any size, and if a project is too big - we can hire more programmers. We have experience managing large projects with lots of programmers - so don't worry, your project will get done on time with MCE123!