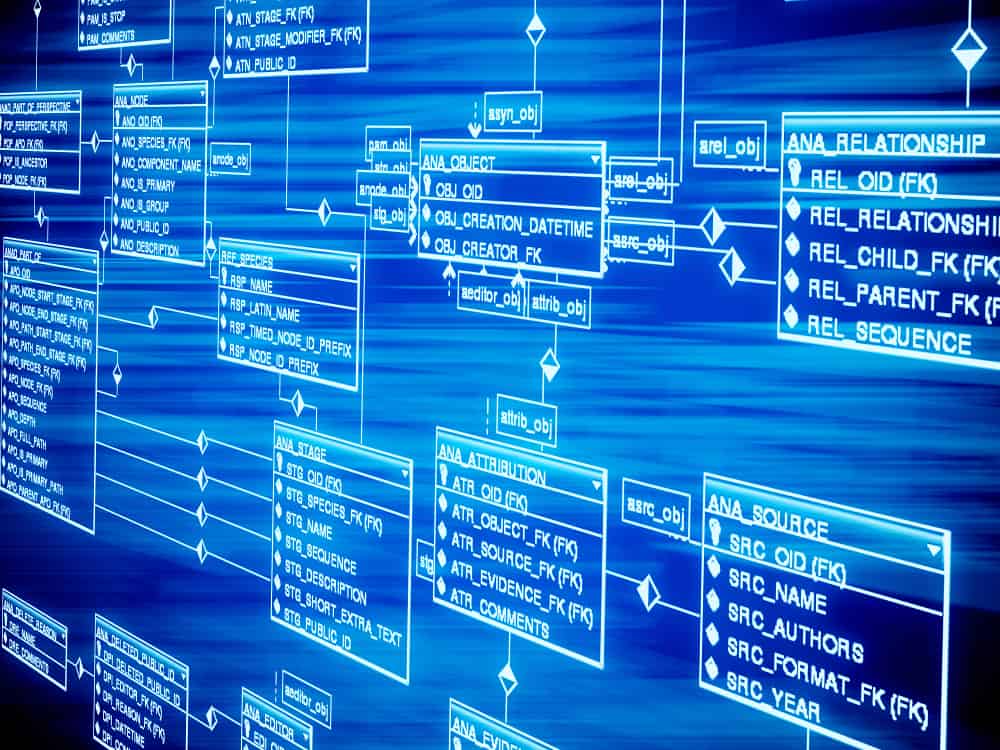 As your business grows, you might find that you're accumulating quite a bit of data. This can be a surprise for many business owners, and they realize that they're not entirely sure how best to store everything. That's where databases come in.
What are databases?
A database is a central collection of information that applications can connect to in order to store, update, retrieve, and delete information. Databases are usually built in the form of rows and columns, like an Excel spreadsheet, but there can be more than one of them, and they can store a lot more information than said spreadsheets.
Whether your business or application is just starting out with databases, or you already have complex, data-rich clusters in action, MCE123 can help. We have vast experience in all aspects of database administration, configuration, migration, and security, as well as utilization of numerous programming languages, and we're ready to help your business grow.
Types of Databases
There are multiple types of databases. The one that works for your needs – or even a combination of options – depends upon your specific goals. Some of the databases you might use include:
Relational Databases, like MySQL, PostgreSQL, and Microsoft SQL
Cloud Databases including DBMS and RDBMS
NoSQL Database, like DynamoDB and Cassandra
Object-Oriented Databases like JSON
Graph Databases like Neo4j and Titan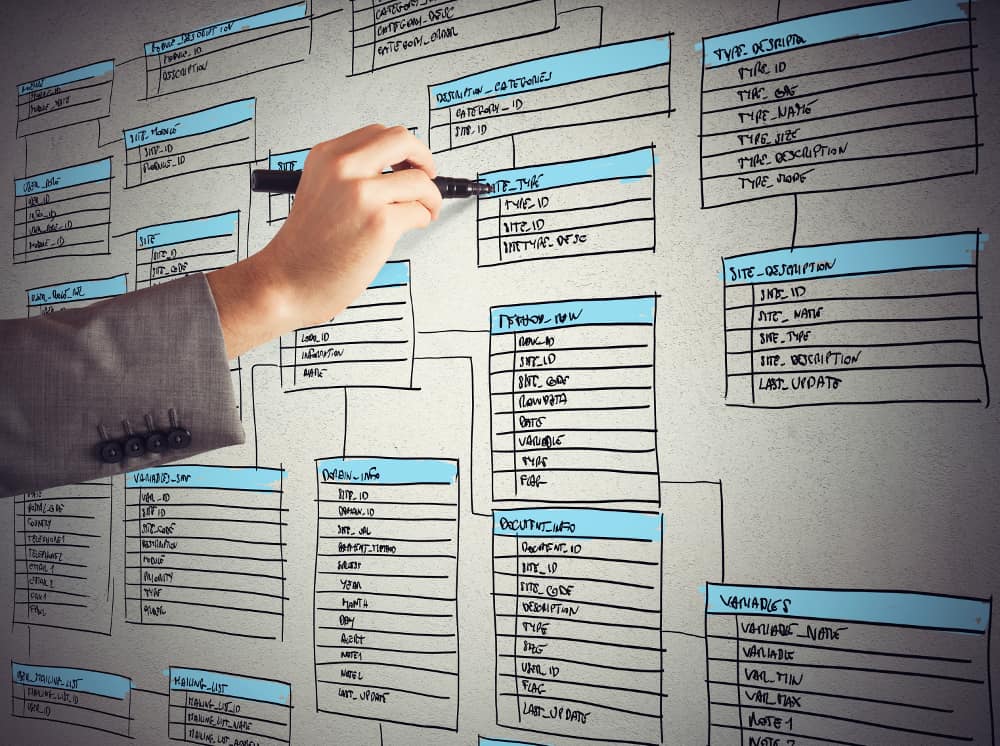 Our Database Services
MCE123 is ready to help you with all of your database needs. That's why we're proud to offer a comprehensive set of database services. This includes everything from database model development – including Crow's Feet Diagrams and Entity Relationship Diagrams (ERDs) – to database code development, including SQL and NoSQL. We are able to integrate databases with websites as well as software applications.
Do you have a database you're already happy with but would like to optimize? We can do that, too. We can redesign your existing databases to make them more efficient and secure. That means that you can keep the overall function and form of your existing databases, but with added security and ease-of-use additions.
We are fully experienced with all aspects of database administration, including data imports and exports, database migrations, database backups, database clustering, and database user access control. We understand the challenges you face and are ready to help overcome them together.
Contact us today to learn more about what MCE123 can do to assist your organization. We have a passion for working with databases and have years of experience doing so. We look forward to speaking with you!