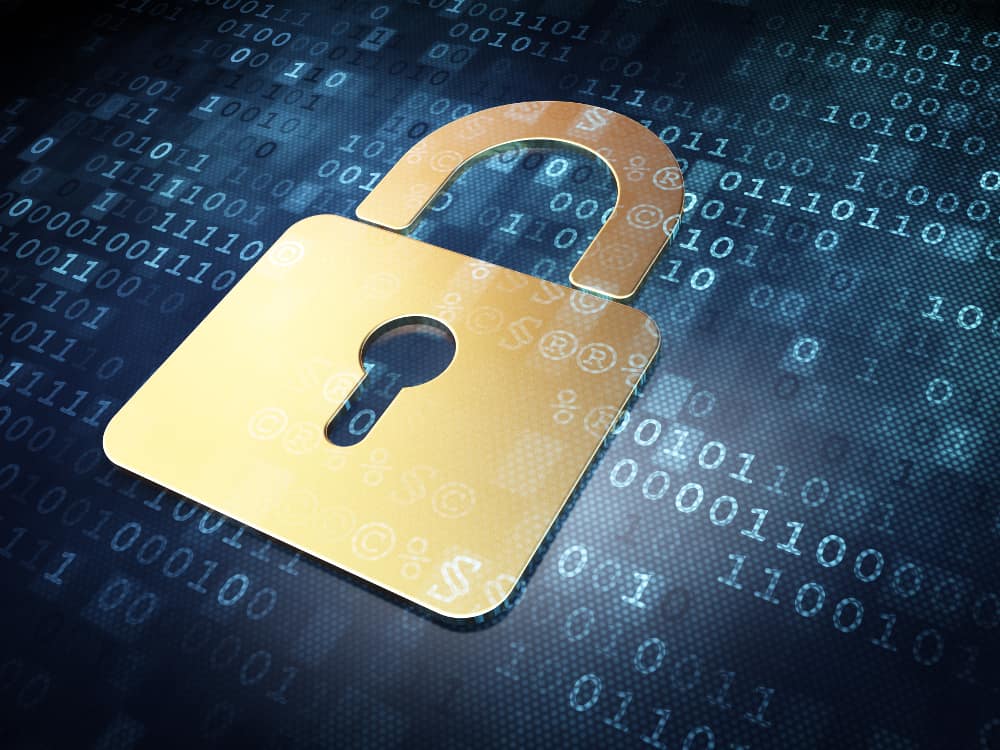 Keeping your business' data safe is vital to your success. MCE123 provides valuable information security services. These services include installing security software, setting up security configurations, integrating security solutions, development and deployment of custom security software, and information security training for your staff.
MCE123 has experience with the following information security services:
Cryptosystems
Firewalls
Intrusion Detection Systems (IDS)
Monitoring as a Service (MaaS)
Virtual Private Networks (VPNs)
Web Security
We are also capable of providing computer and network security services, including:
Location, Identification, and Remediation of Rogue Actors and Elements
Removal of Threats (Viruses, Trojans, Malware, Spyware, Adware, and Unwanted Software)
Removal of Keyloggers and Screen Capturing Bots
Identification and Removal of Software Backdoors, and other types of Internal Threats
Network Analysis, including Port Scanning and Packet Sniffing that determines what is going out, and what is trying, able to, or successfully coming into your network.
MCE123 can identify hackers, adversaries, and competitors while compiling strong evidence to use in legal suits for criminal prosecution or tort, ranging from damages for Intellectual Property loss to disclosure by third parties in cooperation with Federal Law Enforcement.
MCE123 can implement top-of-the-line software and hardware information security solutions for:
Access Control Policies (ACLs / Access Control Matrix / RBAC)
Ad Blocking (Workstations / Network Content Filtering with Firewalls)
Anti-Malware (Workstations / Network Equipment & Firewalls)
Anti-Virus (Workstations / Servers / Network Equipment & Firewalls)
Application Security (User Access Permissions / chmod / Application Configurations)
Data Loss Prevention Service (Firewall Capabilities)
Endpoint Control (Workstations / Terminals)
Server Security (Administration & Monitoring)
SPAM Blocking (Software / Layer 7 Firewalls)
Wireless Security (WEP / WPA / RADIUS, etc.)
On top of this, MCE123 can also install and implement physical security solutions for information security, such as:
Information Classification Systems Security (HIPPA / Law Enforcement / Military)
Locks and Mechanisms
Biometric Security
Key Fobs
Keyed Entry
Locked Cabinets
Remotes
Security Pins for ANSI Grade 1 Locks (Mushroom / Spindle / Serrated)
Construction Project Management for SCIF and SAP Facility and Building Specifications
Bomb Proof Structure Design
Breezeway / Security Screening Areas
Electronic Emissions Elimination (Faraday Cages)
Personnel Security
Sound Proof Structures
Contact MCE123 today to find out more about our specialized Information Security Services and how they can protect your business and its data. We can provide comprehensive solutions for systems simple or complex. Our team is so well versed in security measures that we can solve all of your security problems regardless of the environment.
Schedule an appointment today to learn about what threats face your business and what we can do to stop them.