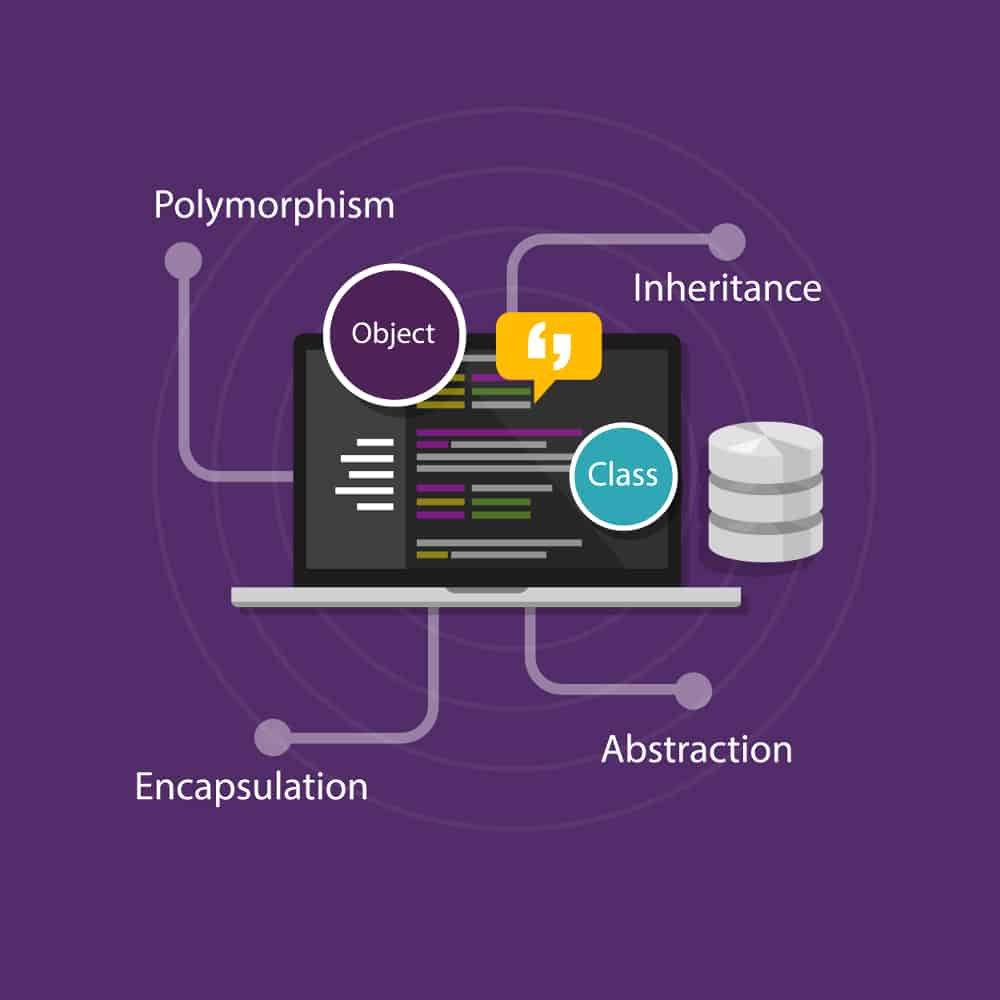 We provide cutting edge software engineering services, using object-oriented methods, with an emphasis on the six sigma process. We have access to teams of programmers that can create literally any type of software application to fit your organization's needs.
We Specialize in the Following Development Skills:
System Design and Analysis through OOP/OOSE Methods
Requirements Elicitation and the Development of the Requirements Analysis Document (RAD)
Development of the Systems Design Document (SDD)
Development of the Object Design Document (ODD) for each of the configurable objects within the software system.
Creation of CRC Cards, to help us understand and develop different relations between different classes, objects, and subsystems.
UML Diagrams, including Use Case Diagrams, Activity Diagrams, Class Diagrams, Object Diagrams, Sequence Diagrams, Communication Diagrams, State Machine Diagrams
System Decomposition and the Design of Subsystems
Interfaces, Partitions, and Modules that they interact with each other
Open / Closed Architectures
Application Programmer Interface (API) Design
Quality Assurance with our own customized AGILE Environment / Six Sigma (Low Error Rate)
Configuration Management
We have been designing software since 1999, starting out with HTML, and then JavaScript, Perl (CGI), PHP, CSS, Visual Basic, C++, ASP.NET, Java, Python, C, ASM, and now we are beginning to branch out into JSON, Ruby on Rails, and other languages.
Trust our experience in the industry, plus our marketing background, which makes us perfect to understand your Application Domain, down to the very small and possibly insignificant details. We are fascinated by every language that we program in, and strive to better understand our customers' needs by applying an unprecedented level of detail orientation to our modeling and systems design processes.
We also have experience with the following subject matters:
TCP/IP Model
Cloud Computing, including Amazon AWS and other PaaS's
SQL Databases, including MySQL, PostgreSQL, Microsoft SQL Server
NoSQL Databases, including Dynamo DB, Cassandra, Gremlin with Titan, Neo4j
Contact us today to find out more about what we can invent for your organization. We can design the software that solves all of your organization's problems, from the ground up, or modify an existing system.
We can sub-contract programmers, including those with military security clearances, if your project is vital to your organization and you can't afford your competitors finding out how it works. We have kept highly classified systems out of reach of the public for over 15 years. We are highly experienced with maintaining a significant level of control over our projects, and who is allowed to access the information. If you choose, we can use completely new systems to design your software, and provide you the development environments under contract after we complete the systems - or we can keep the project safely and provide maintenance to it in the future. Our ideal client is a 10+ year relationship, and we do not take on any development work without a minimum of a 1-year commitment, regardless of project size.
If you are shopping around, we hope that you would find out what it is that you would like us to do, and return to use, so that we can customize a solution to your needs. We are highly committed to maintaining positive relationships with our clients.