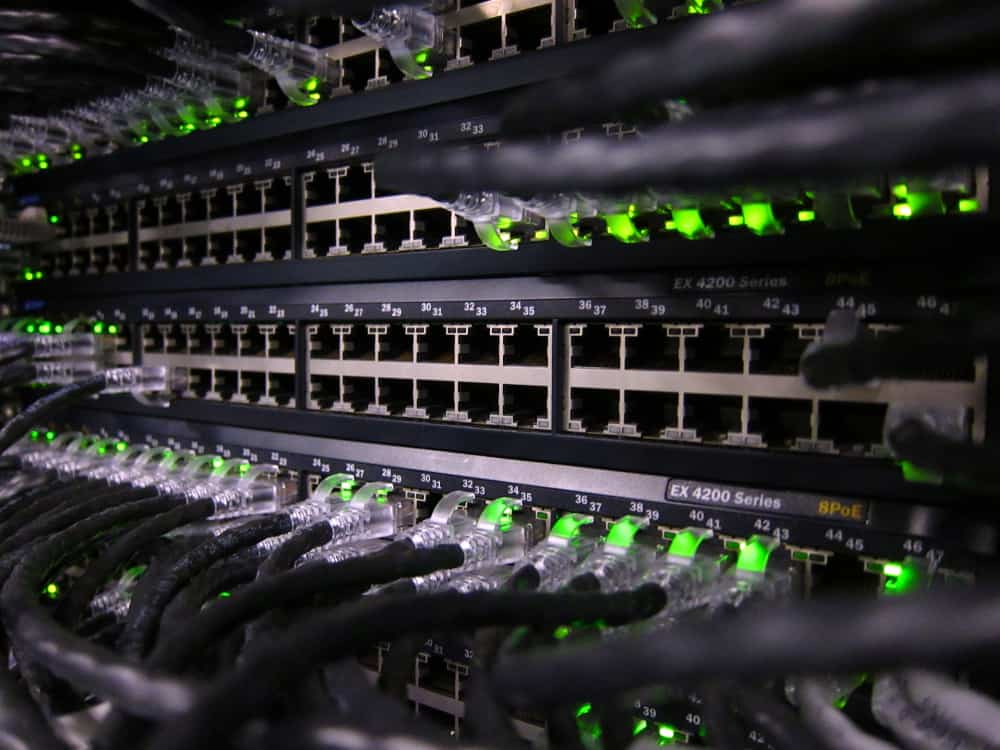 On-Site Network Installation and Configuration involves many duties alongside maintaining the network for the company. If you have new hardware that needs to be set up properly, and you need it configured according to the needs of your organization, one of our network administrators can help you achieve all of your goals.

On-Site Network Installation & Configuration falls under the greater scope of IT services but differs in how comprehensive it is. It is, in many ways, a combination of other IT services aimed at building and maintaining the overall quality and functionality of your company's IT infrastructure. This requires a diverse set of skills that can only be gained through experience. Rather than trying to learn as you go, let the experts at MCE123 lend you their services to ensure that everything gets set up correctly.
This service from MCE123 checks for performance issues with your network hardware as well as checking to ensure it is working properly with everything else connected to the company's network. Testing for comparability is especially important; even a few things not working well together can cause major issues. We install networks on-site with Cisco certified specialists that can certify your cable runs in order to maximize the performance of the hardware that your company is using.
MCE123 provides the following On-Site Network Installation and Configuration services:
Secure and Reliable Network Setup
Customized Network Solutions for your Business
Network Cabling and Wiring Solutions
LAN/WAN Design and Installation Services
Site Surveys
Cable Management and IT Closet Setup
Computer Room Setup
Baseband/Broadband LAN/WAN Network Setup
Complete Network Engineering Services
Wireless Network Design and Installation
MCE123 will evaluate your cabling type to determine the appropriate network installation plan to give your company the best suitable network infrastructure for your budget and needs. We do more than installation and configuring: our ultimate goal is to optimize performance in all areas to boost efficiency.
Let us take the stress of setting up complex installation off your shoulders and know that when you choose MCE123 that our work isn't finished if you aren't satisfied: we continue until everything meets or exceeds your expectations. We look forward to discussing the plan that would be best for your company. Contact us today to learn more about our networking installation and configuration services.